After coming off a pretty down week, Brax bounced back nicely and had a great 2nd week of DI.
She is feeling much better and is much happier over all.
She had her 2nd treatment on Tuesday, but due to her blood pressure and pulse being elevated, Melissa ordered an EKG to be safe before starting the Doxo. Some of the side effects of the drugs can be damage to the heart and they are overly cautious when it comes to this. Her previous scans of the heart have all come back good, so we had no real concerns, but Melissa had a cardiologist review the EKG before administering the Doxo. The cardiologist had no major concerns and based on the other drugs she's taking, they said the rise in pulse and blood pressure is most likely due to her anti-nausea meds – Zofran.
Other than that small bump this week, everything else went really well. We have one more treatment this coming Tuesday, along with another round of steroids and then she will be be half way thru this last phase (the last week of this month is a recovery week).
On Friday, we had the chance to meet Michael Jordan and his team at UNRL. They are a local clothing company and are very involved with the local athletes and charities (Jason Zucker, Adam Thielen, JT Brown, and more). We went an toured their St. Paul HQ and sat down with them to discuss some ideas Brax has. Brax is working with the U of M to start her own fund to help raise money for the Masonic Children's Hospital and she wants to partner with UNRL to help do t-shirts for donors….more on this to come once it launches as we will be reaching out to everyone to help support Brax's Fund and her projects. It's going to be exciting!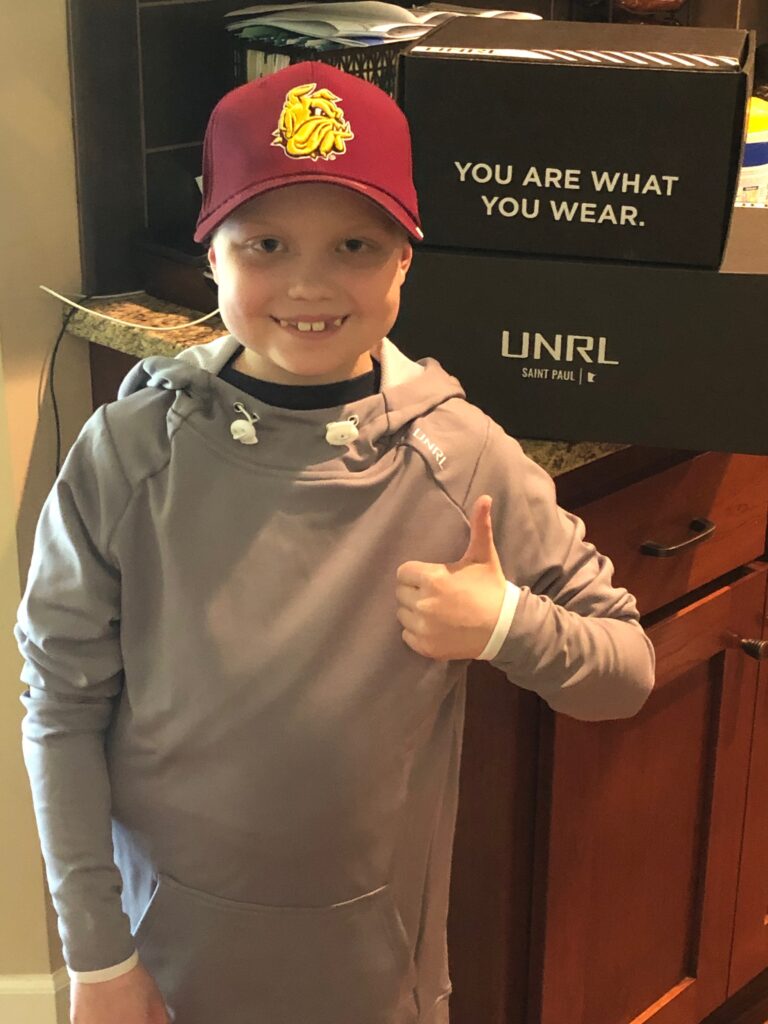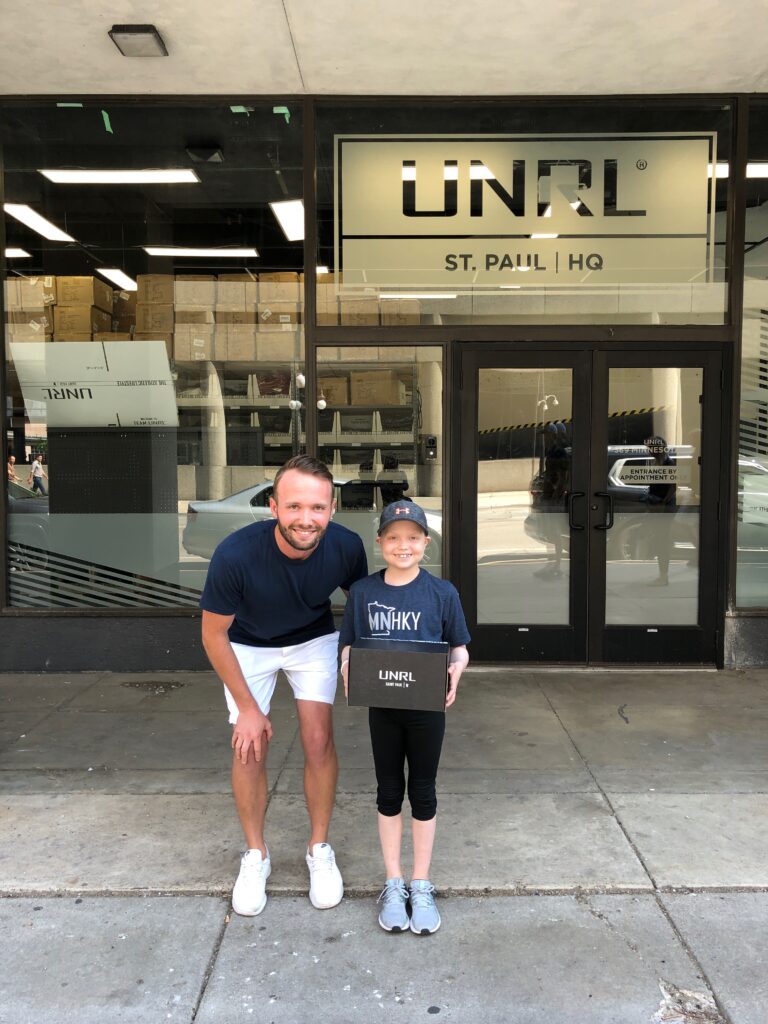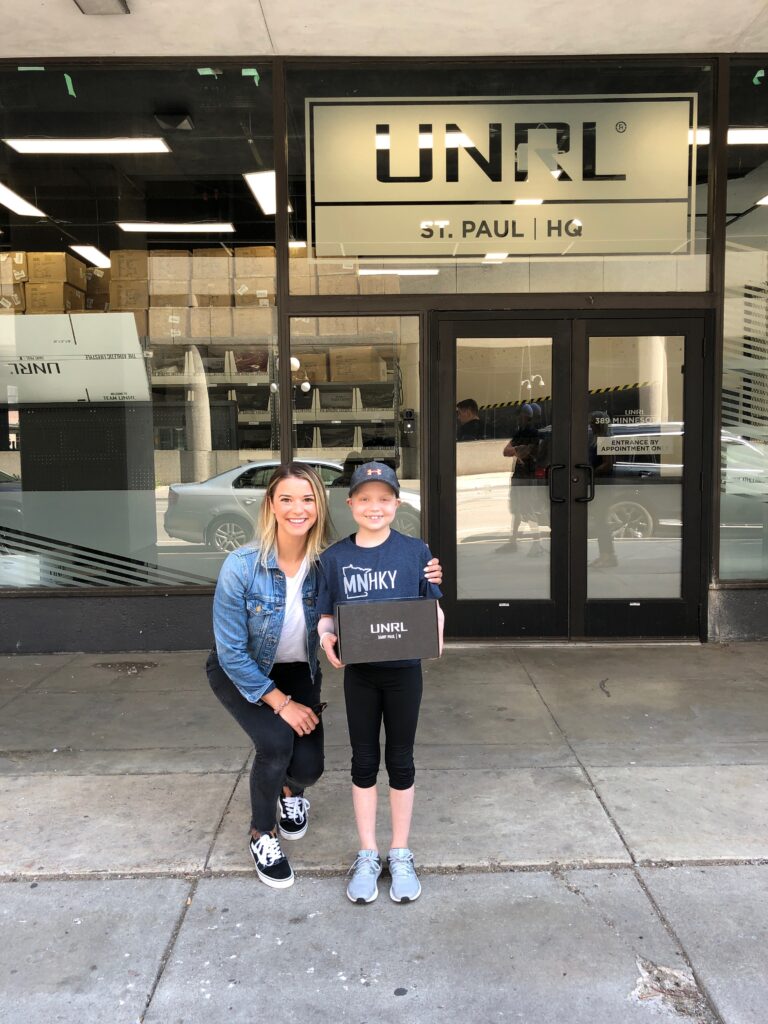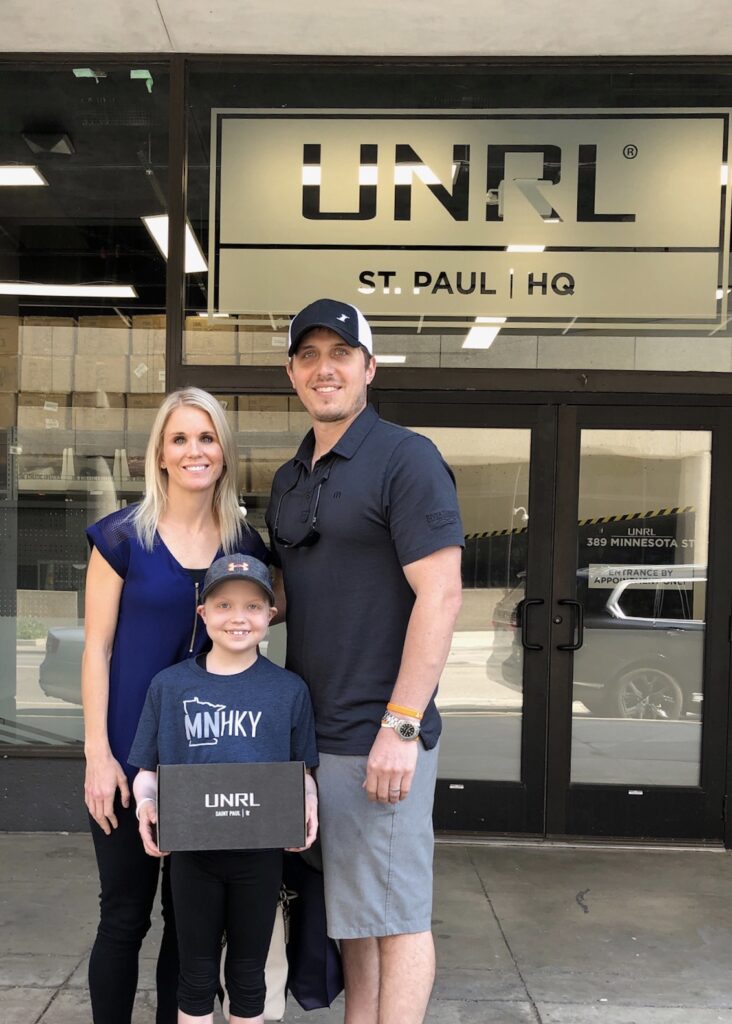 The whole team was fabulous and sent everyone home with a bunch of gear. Thanks again to Michael, Kelsey, Mackenzie and Crew. Check them out online – great company and great gear!
Total Page Visits: 1532 - Today Page Visits: 1