Brax went from feeling AWESOME last week to feeling pretty punk this week after starting Delayed Intensification. She's doing much better than she was during Induction which is great, but it's been hard for her to get knocked down like this again. In her true spirit she's taking it one day at a time and as her friend Casey has told her the goal is to "WIN each day" and she's doing just that.
She had her 2nd treatment Friday in the Clinic and it went well and she's feeling pretty good as of today. She is now off until Tuesday and looking forward to a few days of nothing.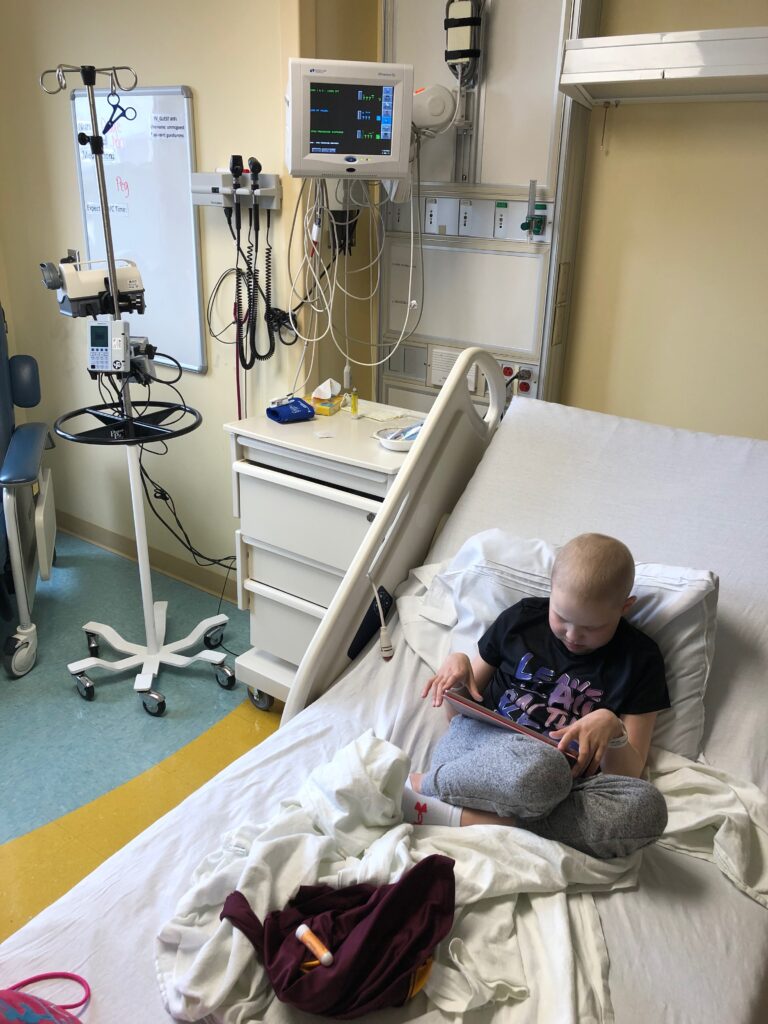 Also, the Gopher Women's Gymnastics Coach reached out a bit ago to see if Brax would be OK with a couple of the girls stopping to see her during one of her clinic visits. So after treatment on Friday, Abbie and Lexi swung by to say hi and give Brax a little encouragement. Thanks again to Coach Hansen, Abbie and Lexi for making this happen.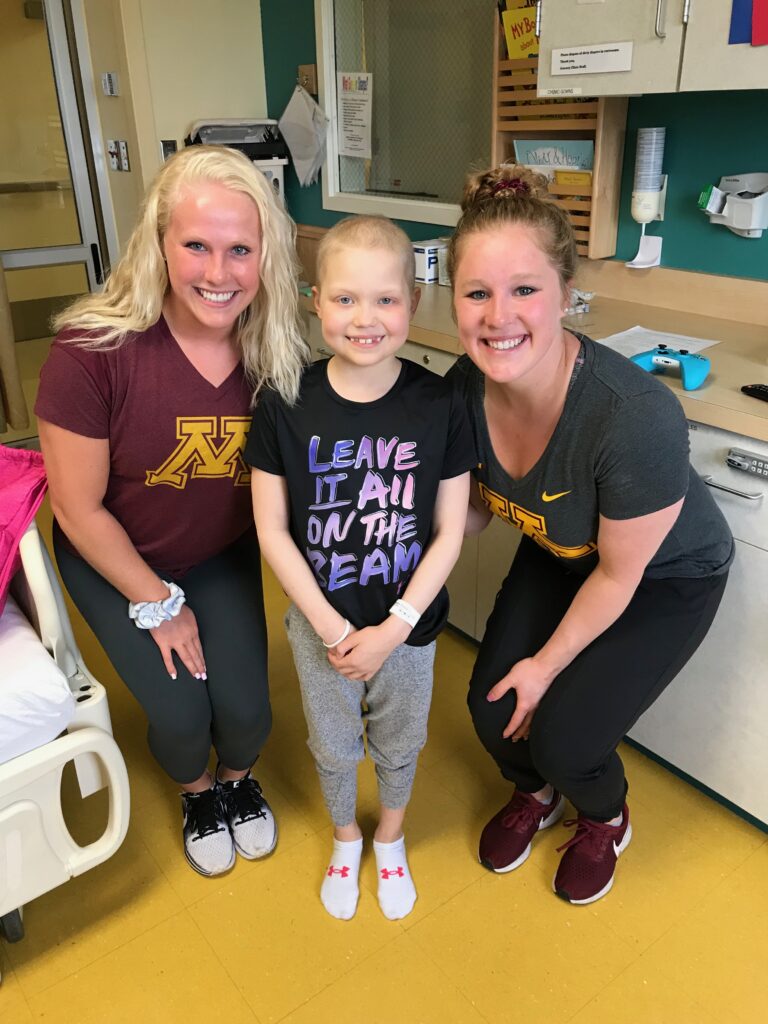 Total Page Visits: 1238 - Today Page Visits: 1