It is hard to believe that Halloween has already and past and we are on to Thanksgiving season! School and gym are going well for Brax and we are thankful that we all continue to stay safe and healthy. Grandpa Dave celebrated a milestone 70th birthday this fall and Brax wanted to make him a special cake. Grandpa Dave loves golf and also loves that Brax and Bry enjoy golfing so she decided it was a no-brainer to go with a golf cake.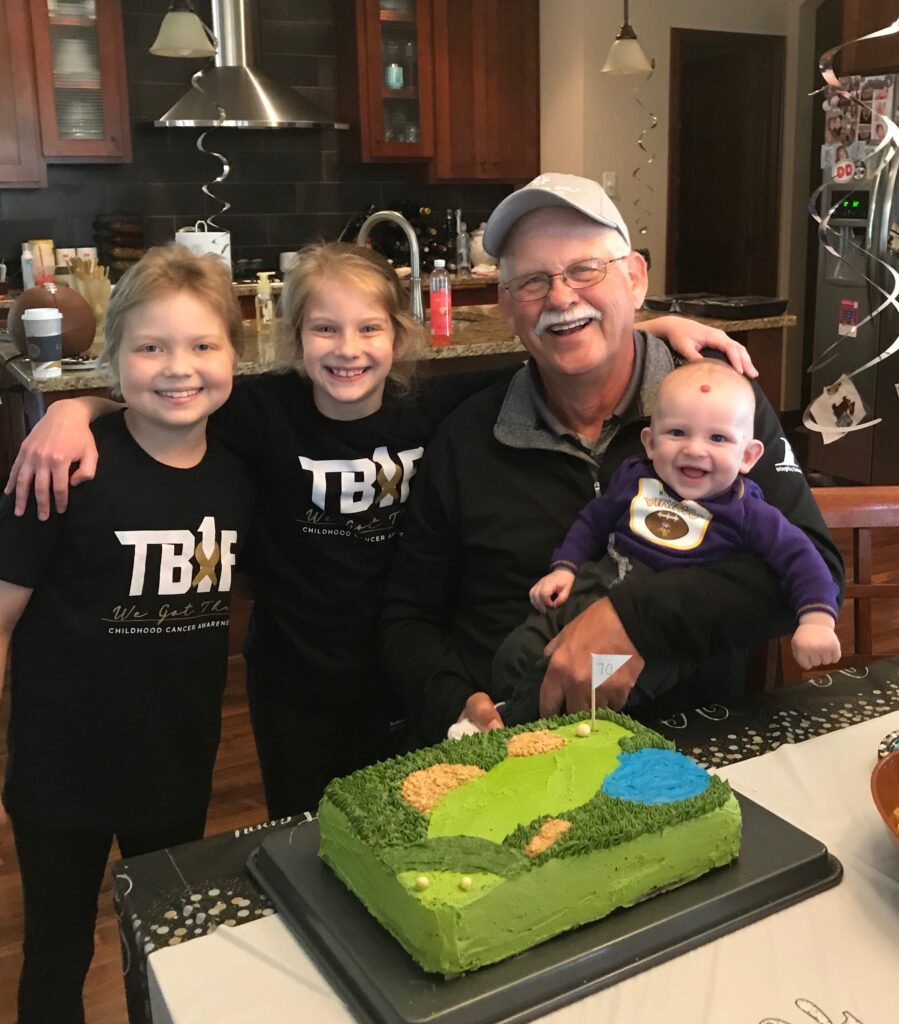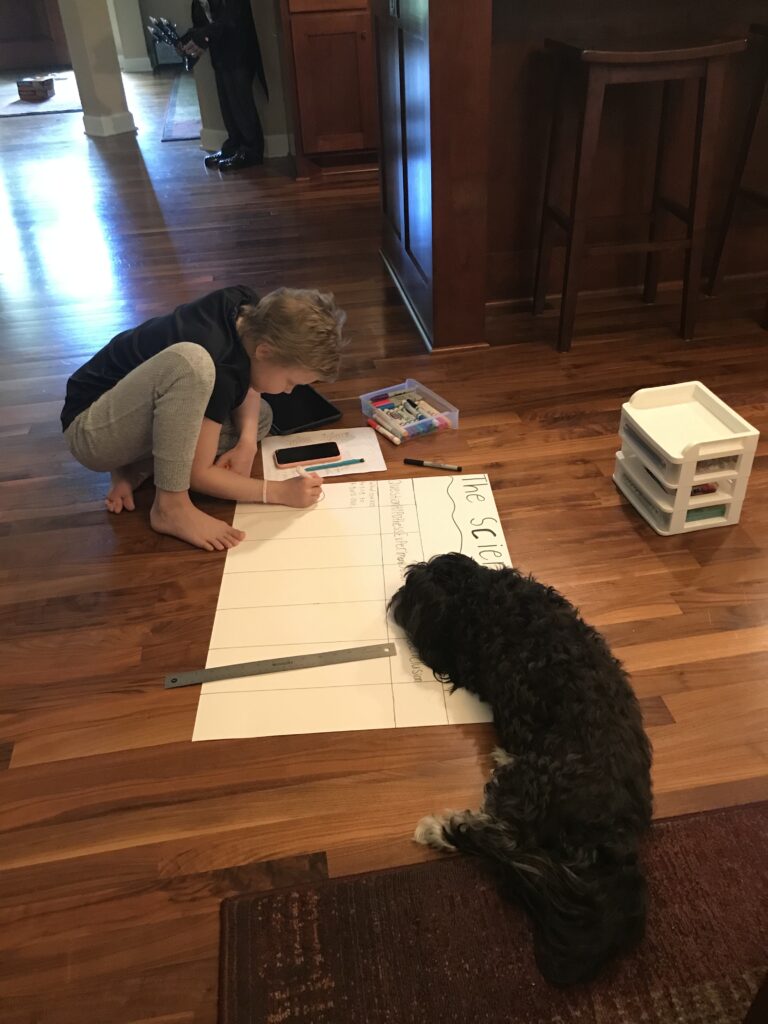 On October 6th, Brax and Bry welcomed a new baby cousin – Grayden Joseph Battaglia. The girls love to hold and help care for babies, especially their little cousins. The girls were off for Fall/MEA break in mid October and were able to help babysit Beckam one day and Max another day – they were thrilled!
We were surprised with a fall snowstorm in October – classic 2020 I guess. Our family would prefer the snow not arrive until right before Christmas, but the girls still took advantage of it and had fun playing after they wrapped school and practice for the day.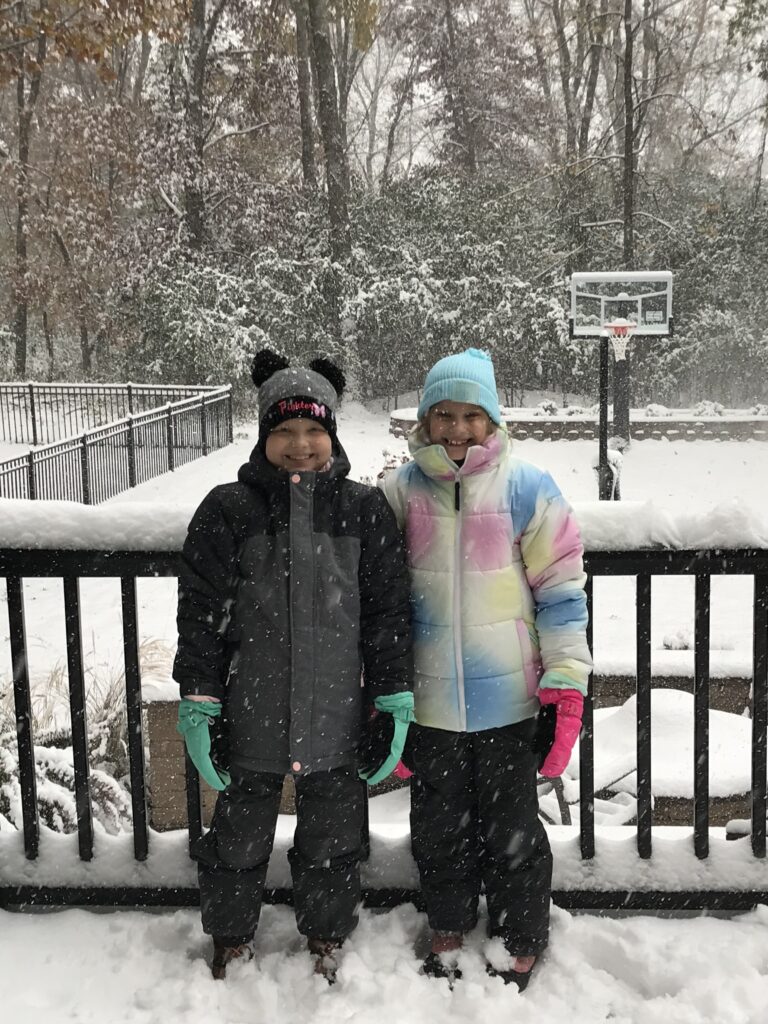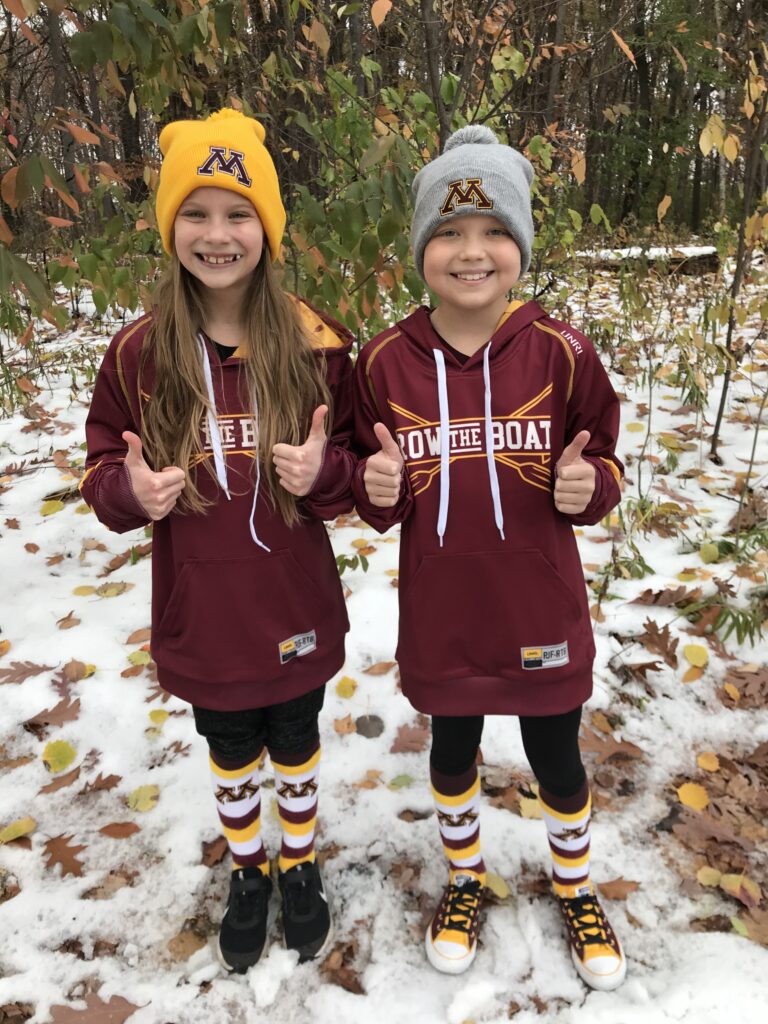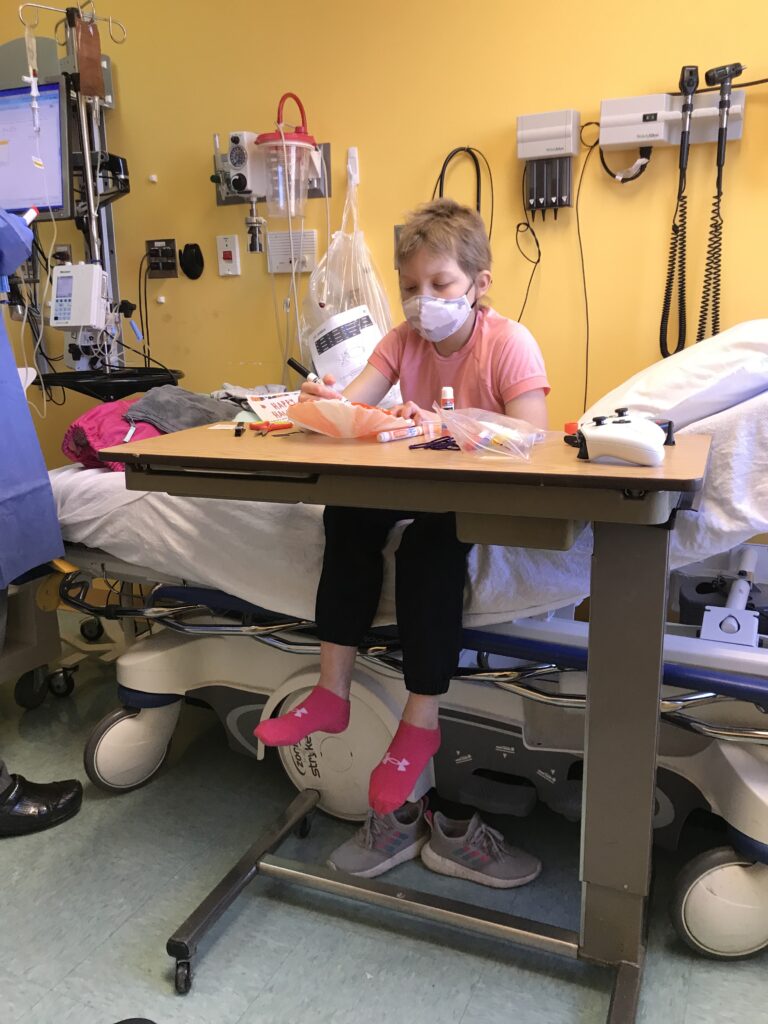 Our family had a great Halloween considering Brax was on steroids and of course Covid restrictions. Last year she felt miserable and was starting to develop severe mouth sores, so this year, even though she didn't feel very good from the steroids and the annual neighborhood party was canceled, we still had fun. The Overton's hosted a small Halloween party for our family and Grandpa Dave & Grandma Judy. Brax was in charge of desserts and Brylee was in charge of the party games and costume contest. All of the food was delicious and we had a fun & warm Halloween.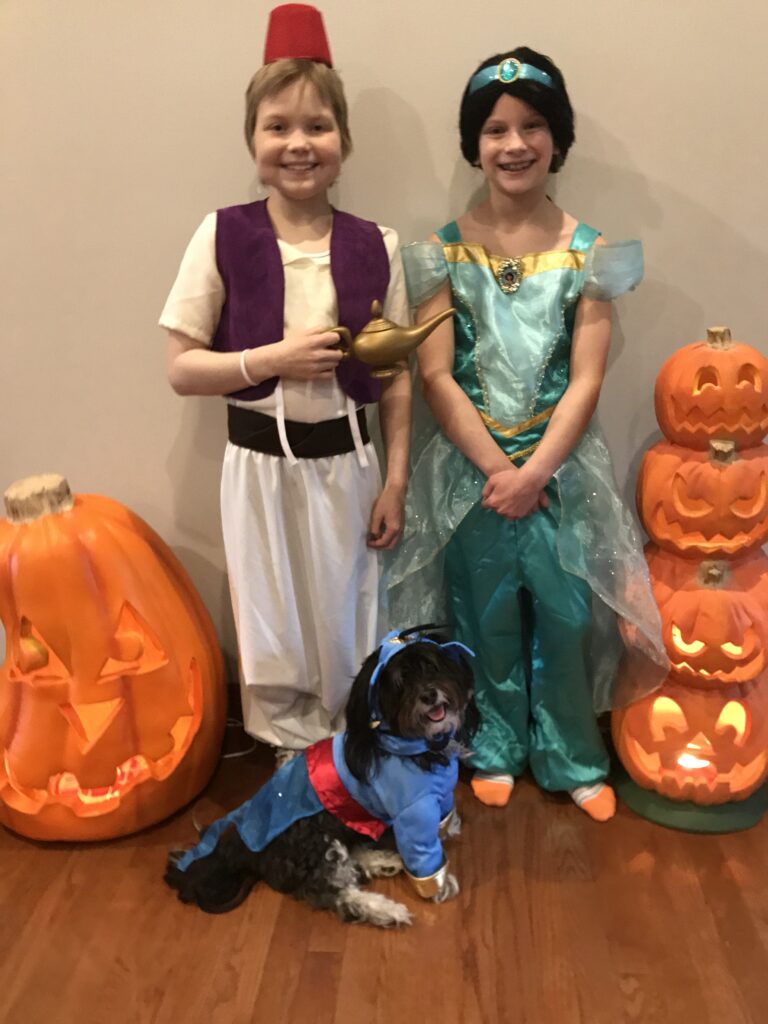 Finally, Twin City Twisters will be hosting the 2nd Annual Flippin' 5K for TB1Fund on Saturday, November 21st. Due to Covid and having TeamBrax members spread across the state and country there will also be a virtual option this year. A huge thank you to TCT and Kim/Lisa in advance for planning and hosting the event. The money raised will of course go further Brax's mission of brightening days for patients and families at Masonic Children's Hospital.
Please visit/call Twin City Twisters or visit www.tb1fund.org for more information and/or register. All registered participants will receive the 2020 5K shirt below by our friends at UNRL and a participation medal. Thanks for your continued support of Brax and her mission.