Brax felt pretty good over the weekend and was able to visit with family & friends before being admitted for 30+ days.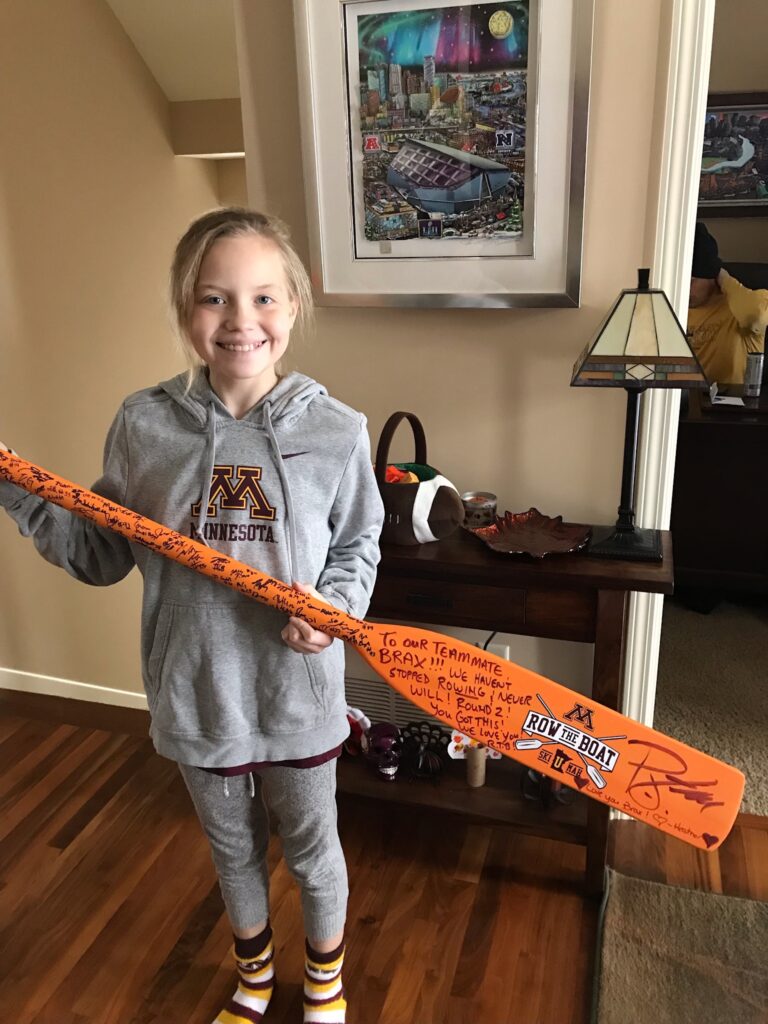 This go around we had some time to prepare for our month long plus hospital stay so we packed up half the house before we left for Masonic on Monday. We checked into peds sedation to have her port placed – a port is an essential part of cancer treatment for chemo, blood draws, transfusions, etc.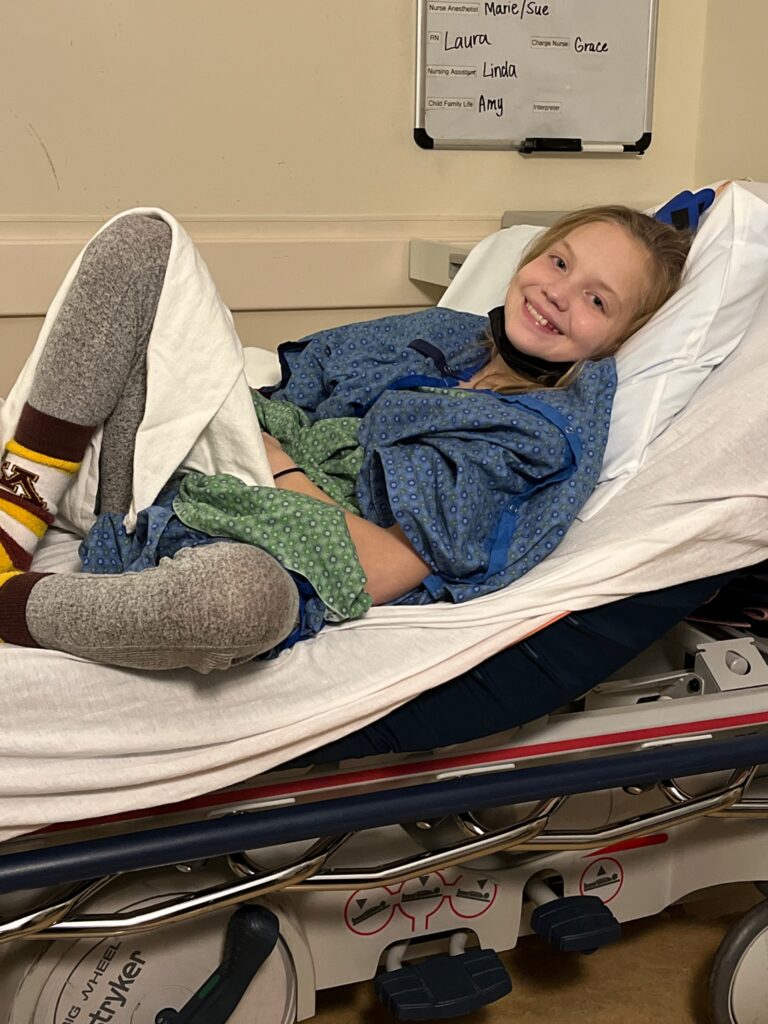 We had some delays due to some emergency situations that came up, but Brax handled it very patiently. She said it was ok because other kids needed it more than she did. Her blood counts took a dive over the weekend and she needed a platelet transfusion before her surgery. All went well with her surgery and we arrived to Floor 5 around 8pm. Because we were behind schedule we decided to wait to start chemo until Tuesday so she didn't have to have chemo in the middle of the night. Tuesday morning Brax woke up to a massive delivery of Panera provided by our great friends at Carousel Motor Group. Her port site was very sore, but otherwise she was feeling pretty good. She started her 5 day cycle of twice daily steroid pulse in the morning and in the afternoon she had (2) IV chemos. One that was very familiar to her from her first round of therapy and one that was new. The new one requires a pre-med to protect her heart and the actual chemo is blue – super blue!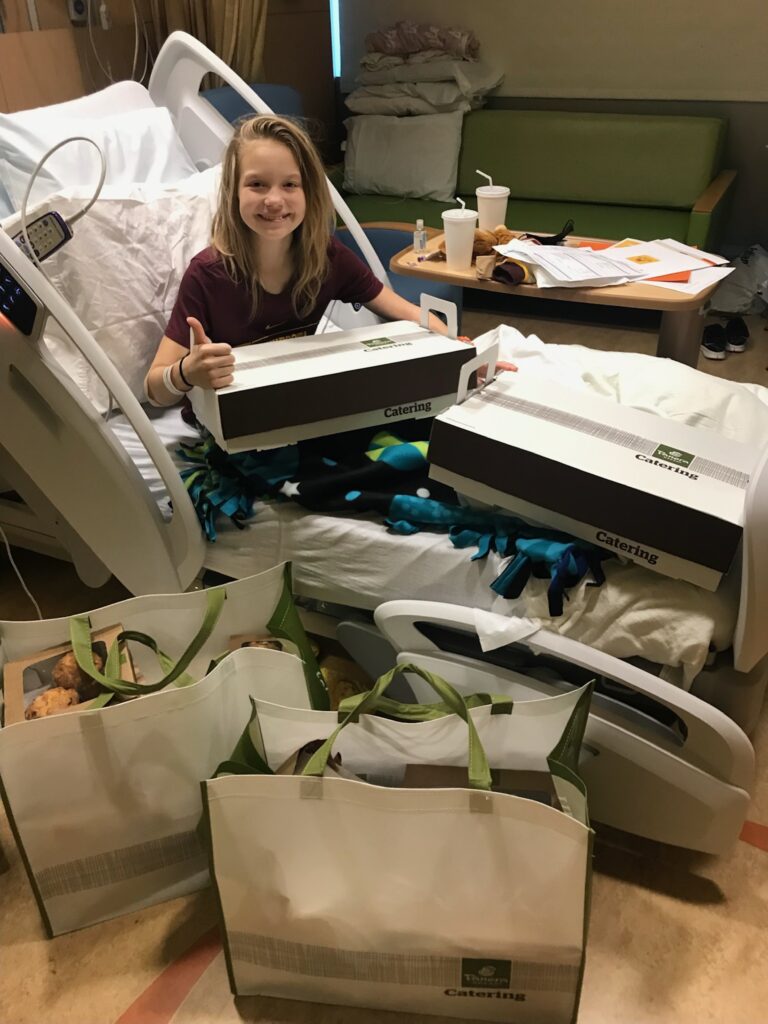 Wednesday was another round of blue IV chemo and she had her first session of inpatient PT. Thursday she had one of her least favorite chemos – PEG. It not only wipes her out but kids can have a reaction to it so that always makes her nervous. She wrapped steroids on Saturday night and gets to reset until Week 2 starts tomorrow/Tuesday.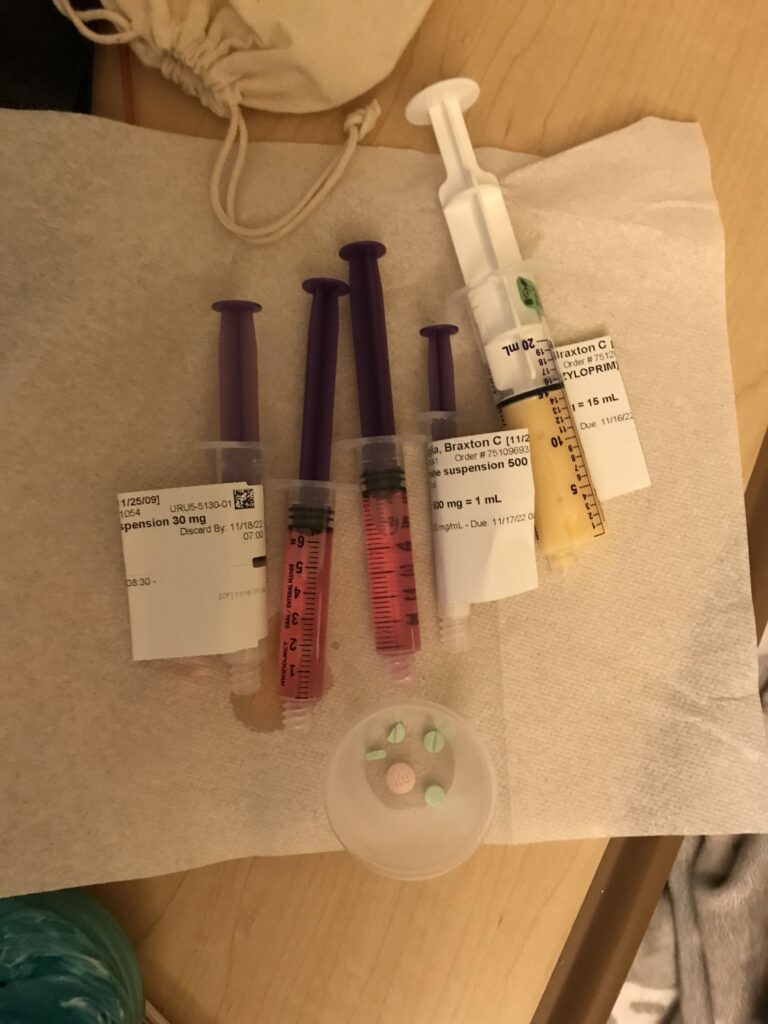 During her first week she was able to see many of her favorite people who work at the hospital. She was also able to take advantage of the awesome programming on ZTV – made possible by Jason & Carly Zucker and also was able to see her friends Casey & Jace and a few other special visitors.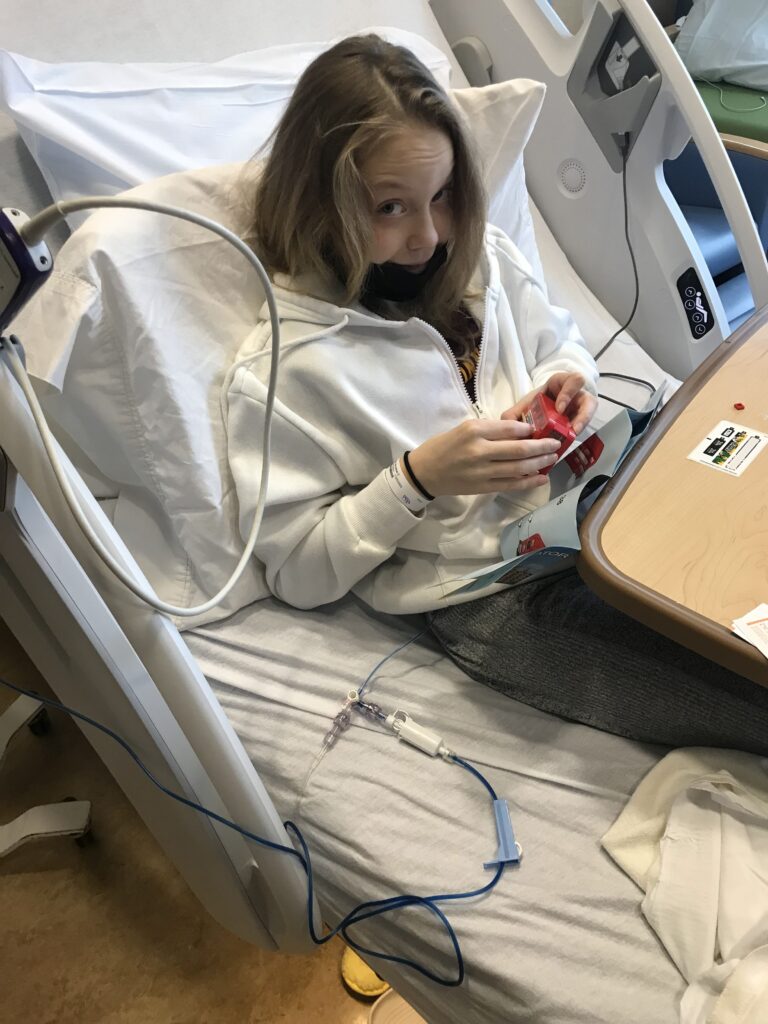 TB1F collaborated with #Give16 on Thursday night to give patients and families a VIP experience at the Wild v. Penguins game. Jason and Carly even stopped in the suite after the game to take photos & sign autographs. Friday was Fashion Fest and both girls were supposed to model for UNRL, but Brylee had to do it solo this year. She did a great job rocking the runway and Brax was excited to see the fun pics & videos from the evening.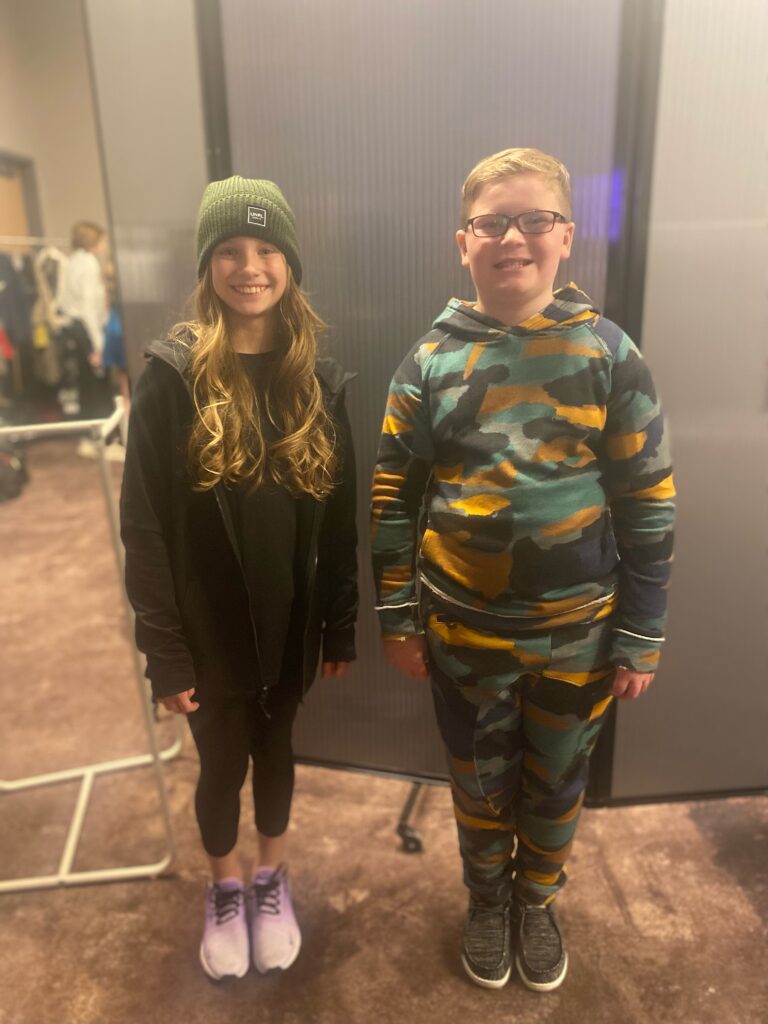 Last, but not least it's been neat to see the things Brax and TB1F have accomplished over the last few years that are now not only improving other's quality of stay at the hospital, but also Brax's (not that we ever wanted to be able to use these ourselves, it is nice having them here).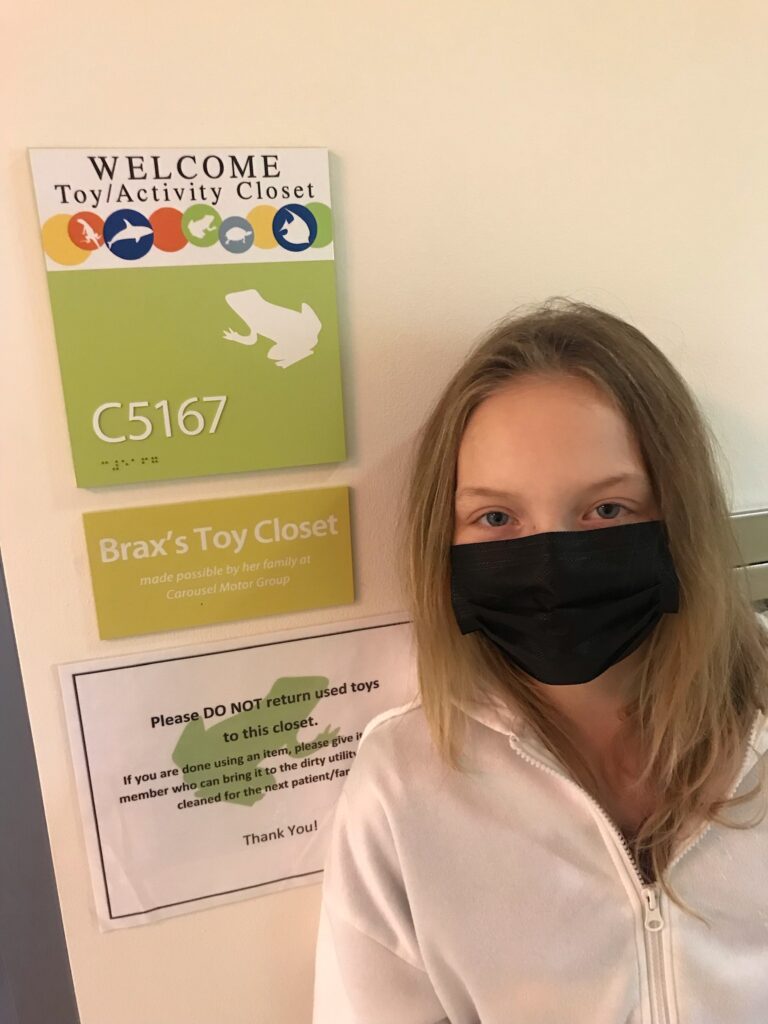 Thank You again to everyone for the prayers, well wishes, gifts and continue support. We have said it before and will say it again, we are truly thankful for it all!
Will continue to update weekly on this site.
Total Page Visits: 406 - Today Page Visits: 1