Brax has had a good week since finishing her 1st half of Consolidation this past Tuesday. Wednesday and Thursday she was a bit tired, but felt pretty good. Friday she started to get some more pep back and was actually able to work out a bit with Kim from the gym (at home) and today she was feeling very good. She has a fitbit as part of her PT program and they want her to get up to 10K steps/day as she gets stronger. She had 9505 today!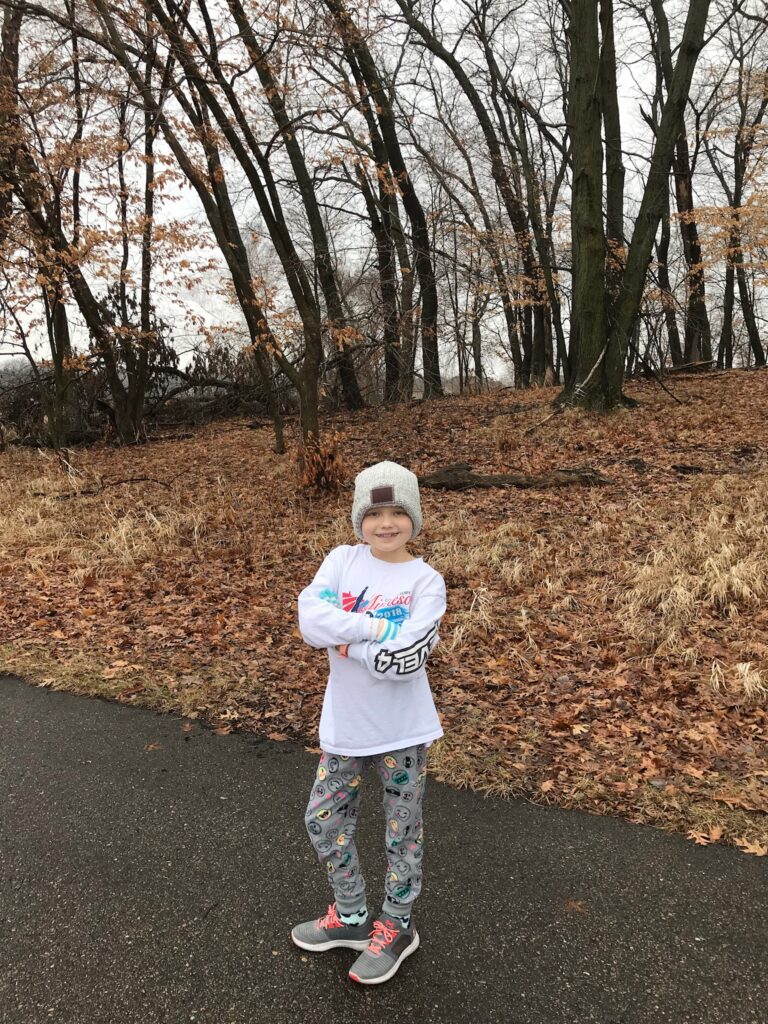 Her baby cousin Beckam kept her busy this afternoon, as well. She helped babysit while the rest of family was at church.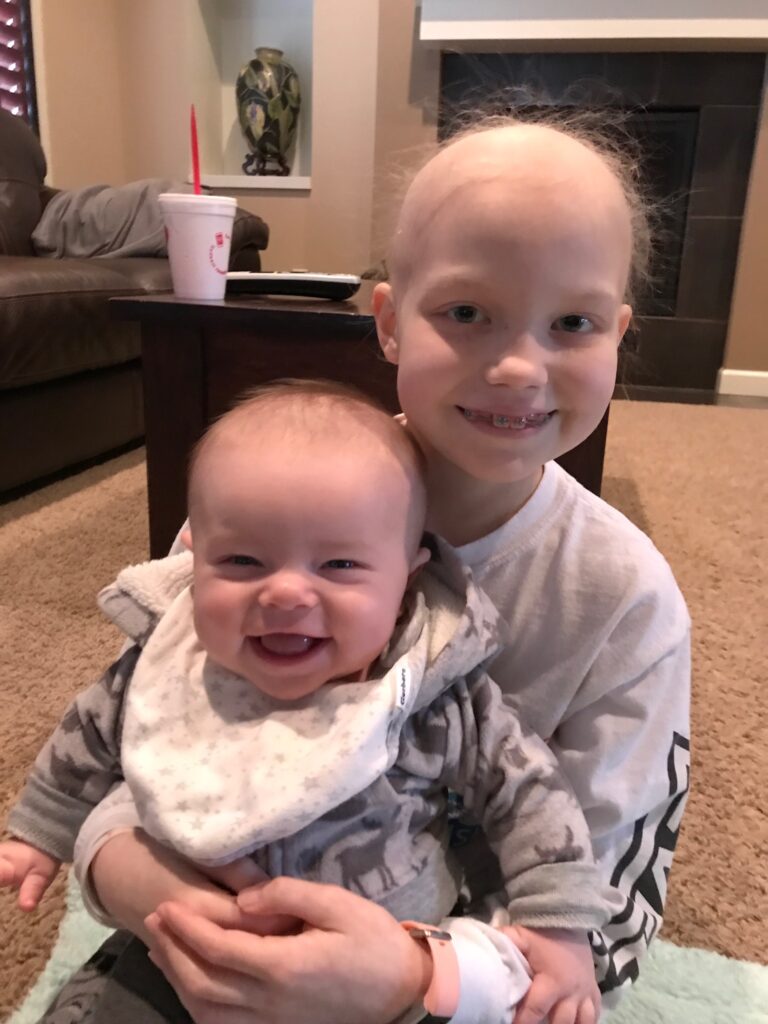 As of now, they have Brax scheduled to start the 2nd half of Consolidation on Tuesday if her ANC has rebounded. We won't know until we go in Tuesday. We are hoping we can keep things moving, but would not be shocked if we needed an extra week of recovery to get counts up. We will update on Tuesday either way.
Thanks again to everyone for all the continued prayers, support and gifts. We are so grateful for it all.
Also, fun note, check out the Fun Stuff page to see Brax's doctor, Dr. Sadak, who was selected as 1 of 5 doctors to play in this weekend's NCAA #HardwoodHeroes game and then giving a small speech while the Naismith Trophy was at the U today. Awesome!
Total Page Visits: 1916 - Today Page Visits: 1