Brax finished up her last treatment to end the 1st half of induction today. She will begin the 2nd half (mirror image of what she just did) next Tuesday if her counts have recovered. They need her ANC back to 750 before they begin. Today it was low…..100. It's not uncommon to get a "chemo-break" between sessions for counts to recover. However, we'd all prefer to keep pushing thru and keep things moving, but that is out of our control at this point.
Overall, Brax is feeling really good and doing very well. Her other counts that should be good, were good today (ie. hemoglobin & platelets).
Also, this week she started physical therapy to help work out the kinks from the chemo and to keep her F-I-T! She will do that twice a week.
Her new schedule is becoming a bit more structured.
School on Monday & Thursday (teacher comes to house)
Physical Therapy on Monday & Friday
Labs/Chemo/Procedures on Tuesday (and when needed)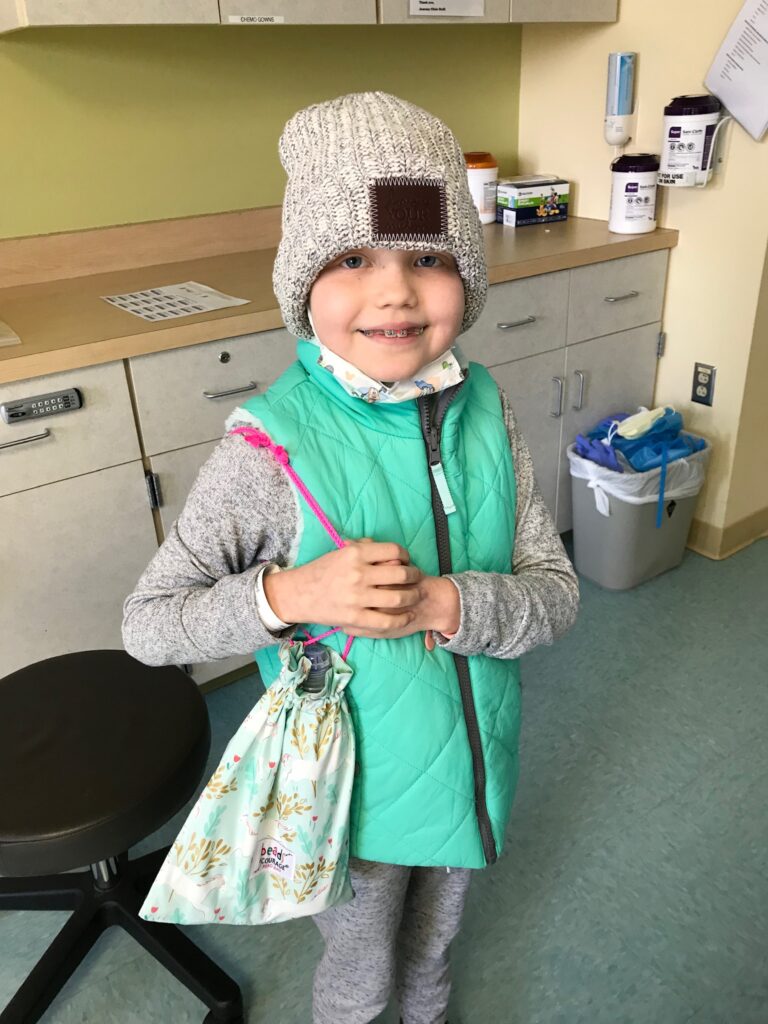 Total Page Visits: 1995 - Today Page Visits: 1