Brax had an awesome Sunday!
She's feeling great and we are taking advantage of all of these good days, as her next round of chemo is scheduled to start on Tuesday if counts are good.
Today she was BUSY! She got up and worked out (work out = walking @ 1mph for 10mins 🙂 ) on the treadmill and did some stretching. It's great she's feeling as good as she is and wanting to be active. She actually wanted to do a 2nd work in the afternoon too – nice!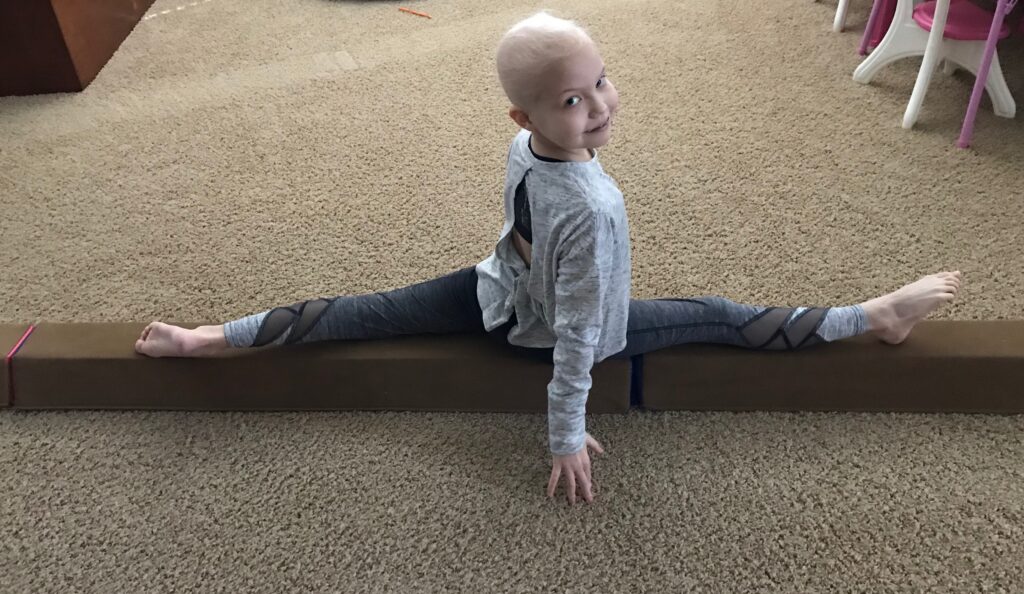 After lunch she did some baking. It turned out great!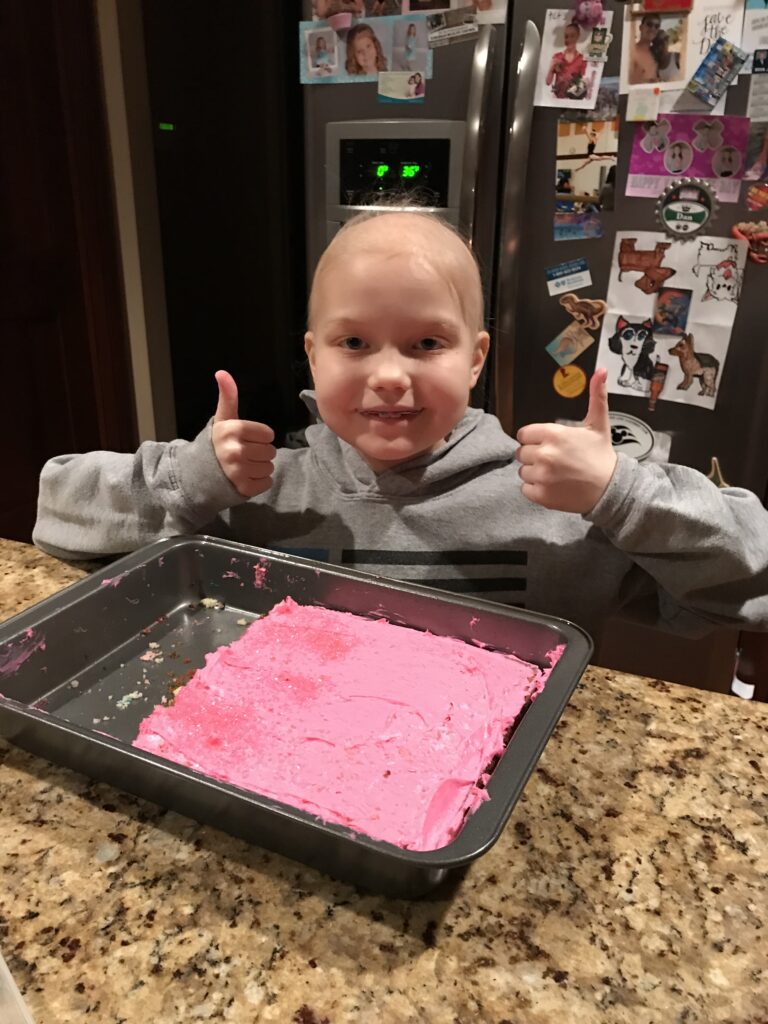 And throughout the day she was busy working on a new Harry Potter Lego set. She has spent a couple hours on it and still has a couple left it looks like (3 bags to go for all you Lego folks)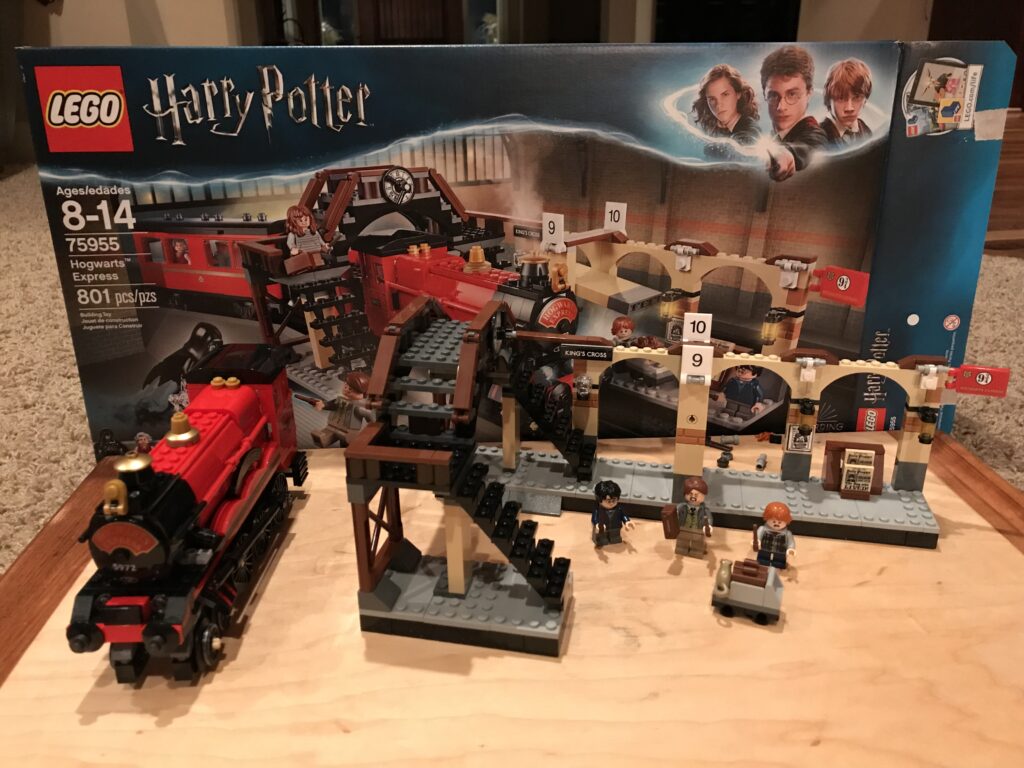 And tonight, Brax's cousin Beckam came over to visit. Brax has not seen him in a couple of months and was so excited for the visit. He's gotten a lot bigger since she last saw him in early January.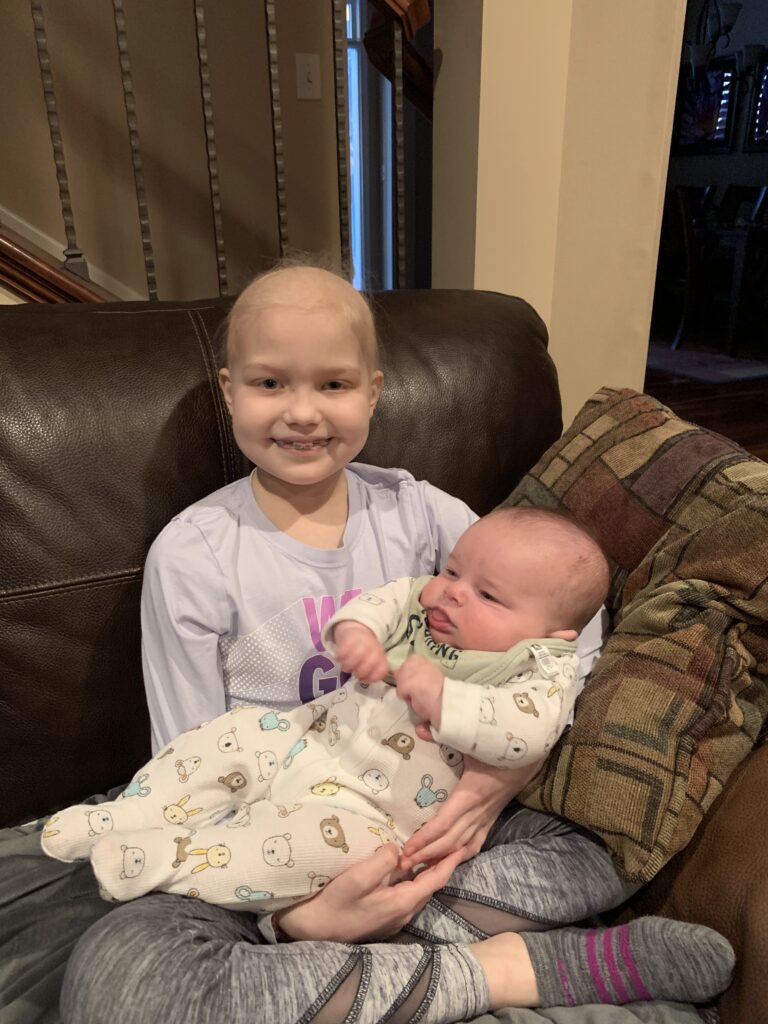 Also, some of Brax's friends, Evelyn and Andie, who happen to be in the same grade and same neighborhood (all only a few houses apart) shared some photos of them donating their hair to Locks of Love today. Thanks so much gals, such a nice thing to do in support of Brax!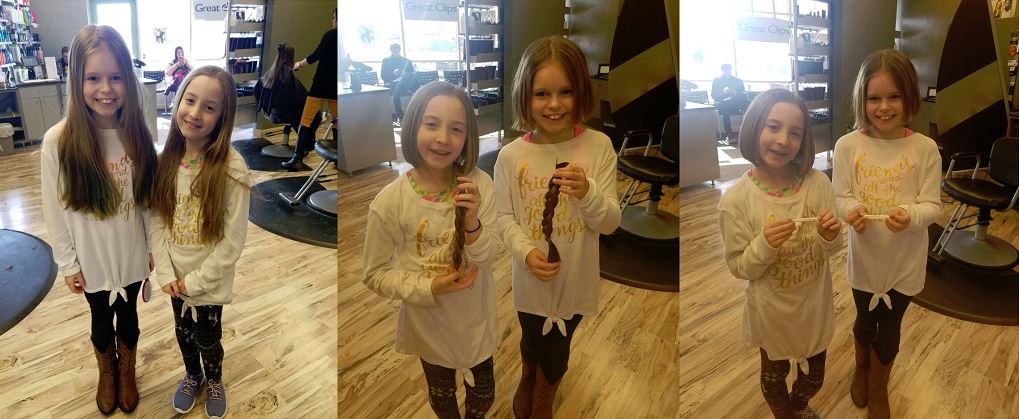 Brax was also able to visit with Kate and Ellie on Friday when she got home. She has been busy and it looks like she has plans to see some more friends this week.
Great weekend overall!
Total Page Visits: 1727 - Today Page Visits: 1