Brax had a very busy, but very good today.
She started Delayed Intensification (DI) today with a lumbar puncture and then up to the clinic for IV chemo – 2 different drugs today.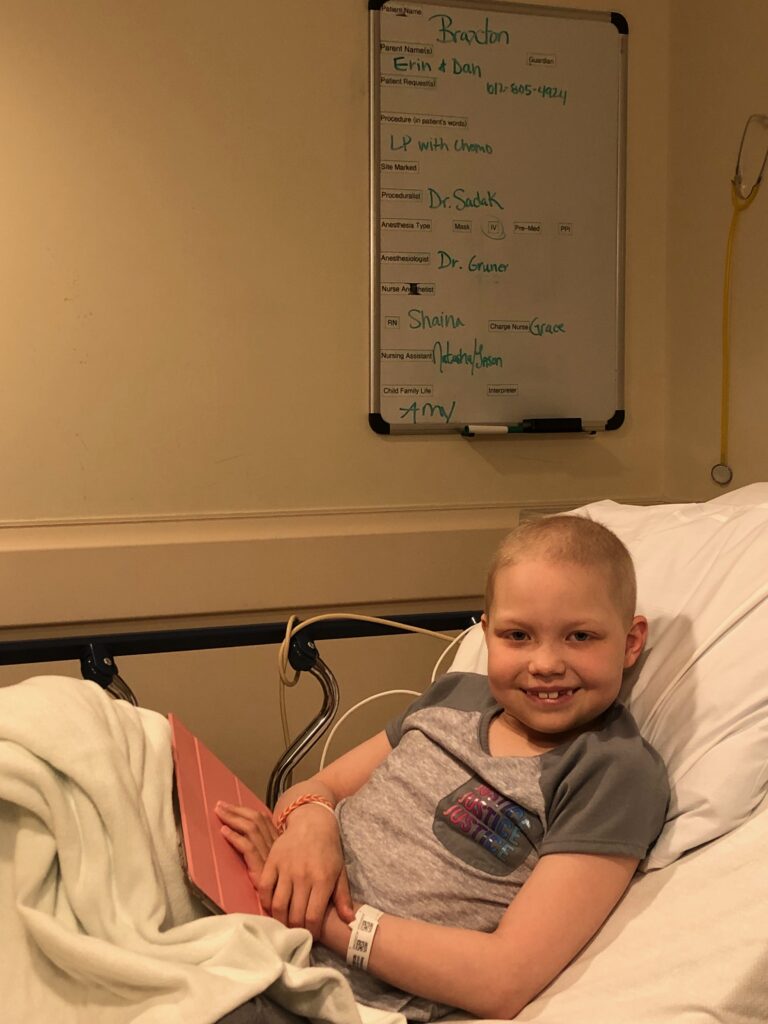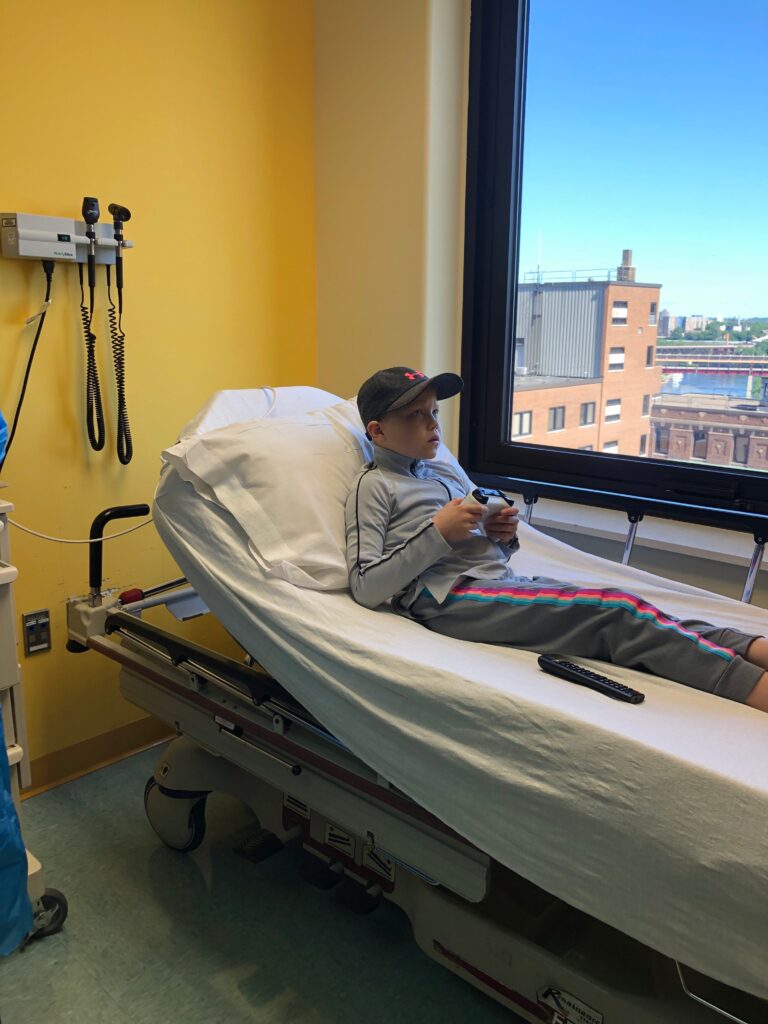 After treatments she came home to rest for a bit and then back to the U for the Gopher Football #RowTheBoat picnic. It was a great afternoon and great to see Coach Fleck, Heather, Casey, Goldy, the Team and the Axe!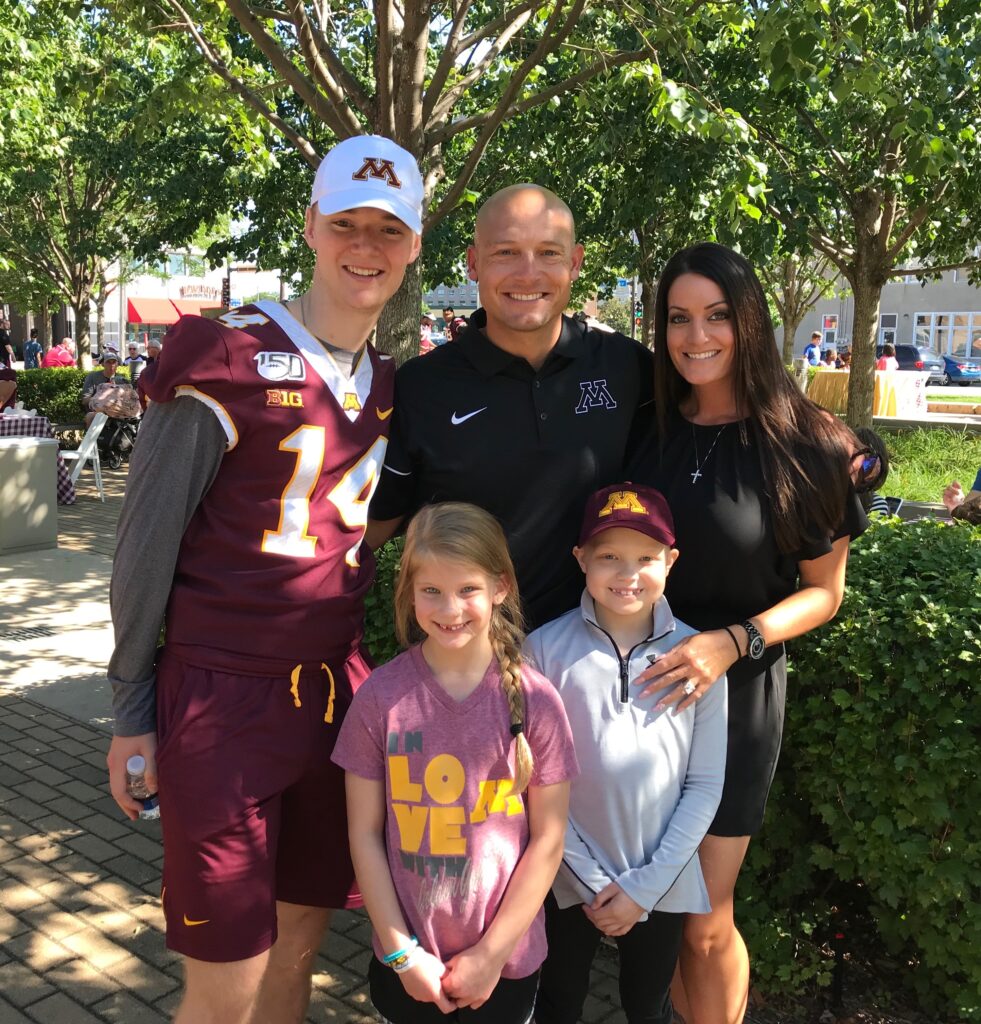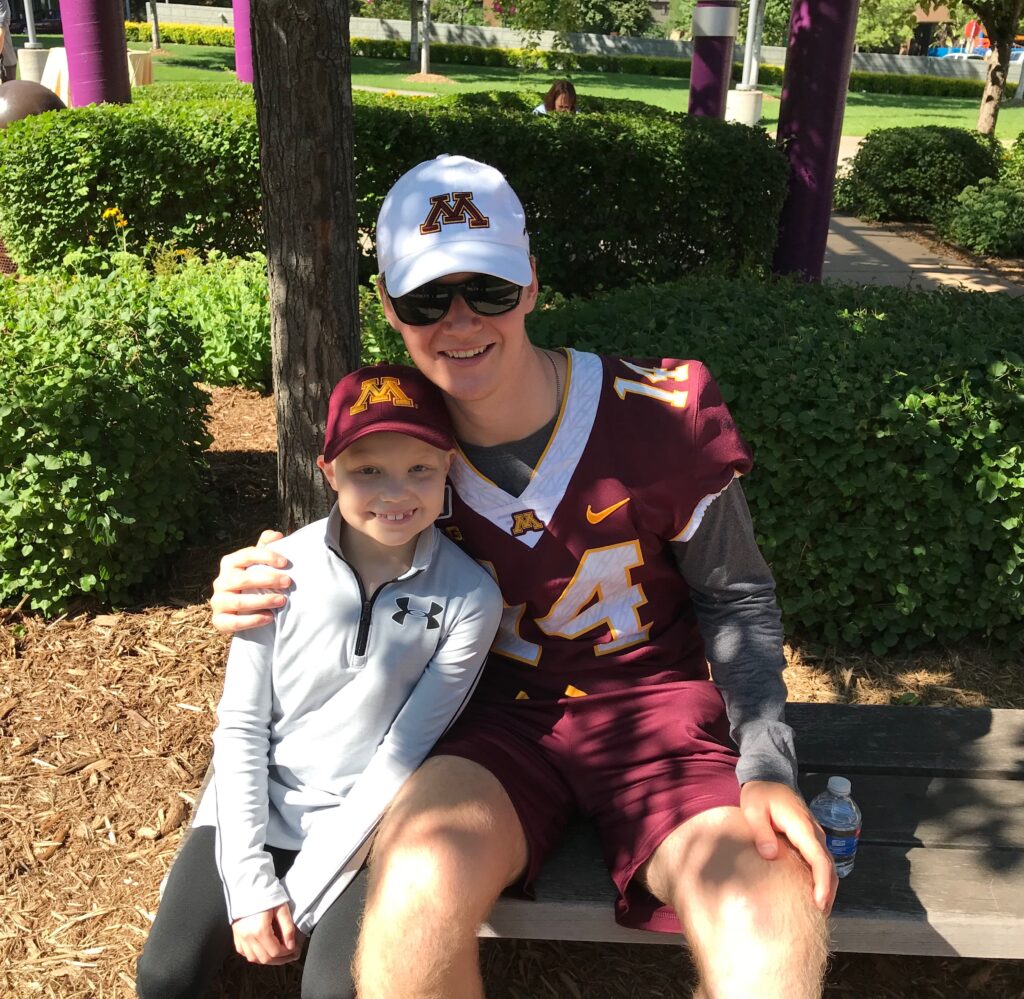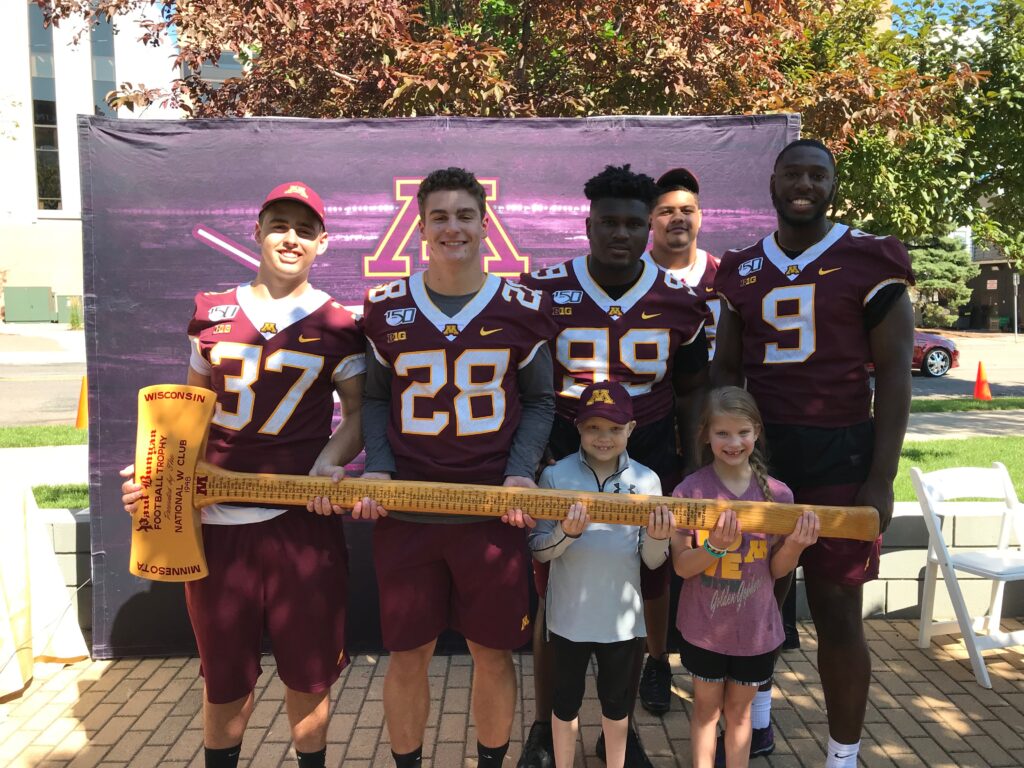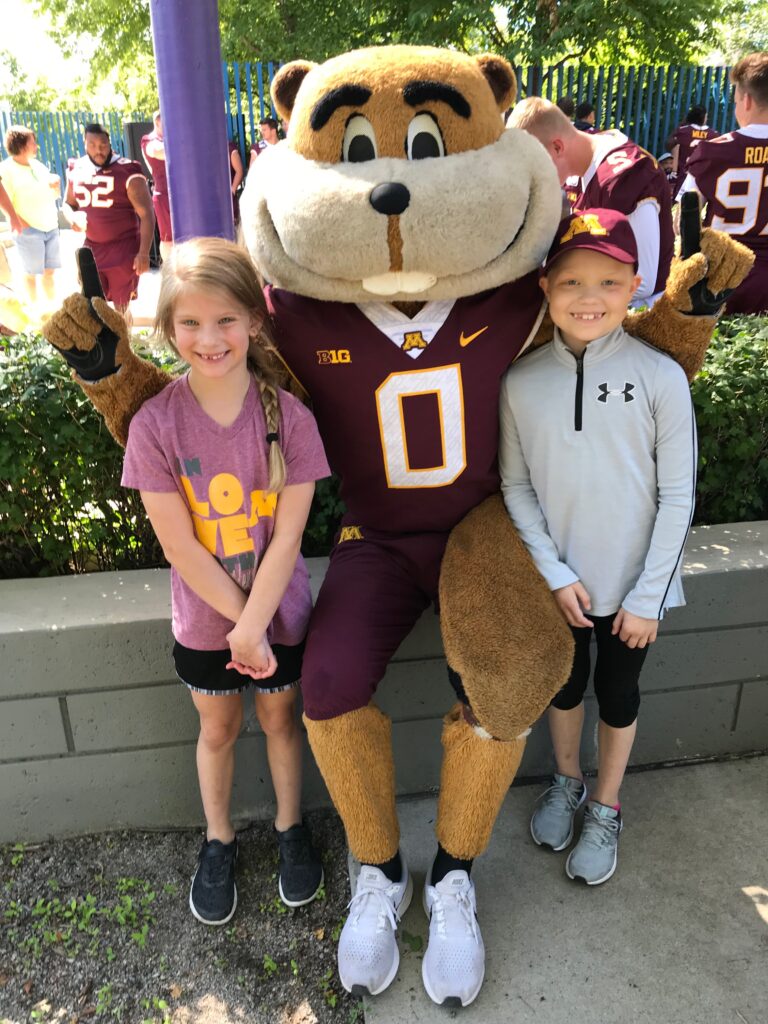 Brax is pretty wiped out, but doing well. This two month phase is the last really intense part and then things start to scale back. We are getting close and things are going to well. We take every good day as a WIN! Below is Brax's schedule for Delayed Intensification. There is a lot going on, but nothing she hasn't done already. The goal is to keep her mentally strong, physically healthy and fly through DI.
#IGotThis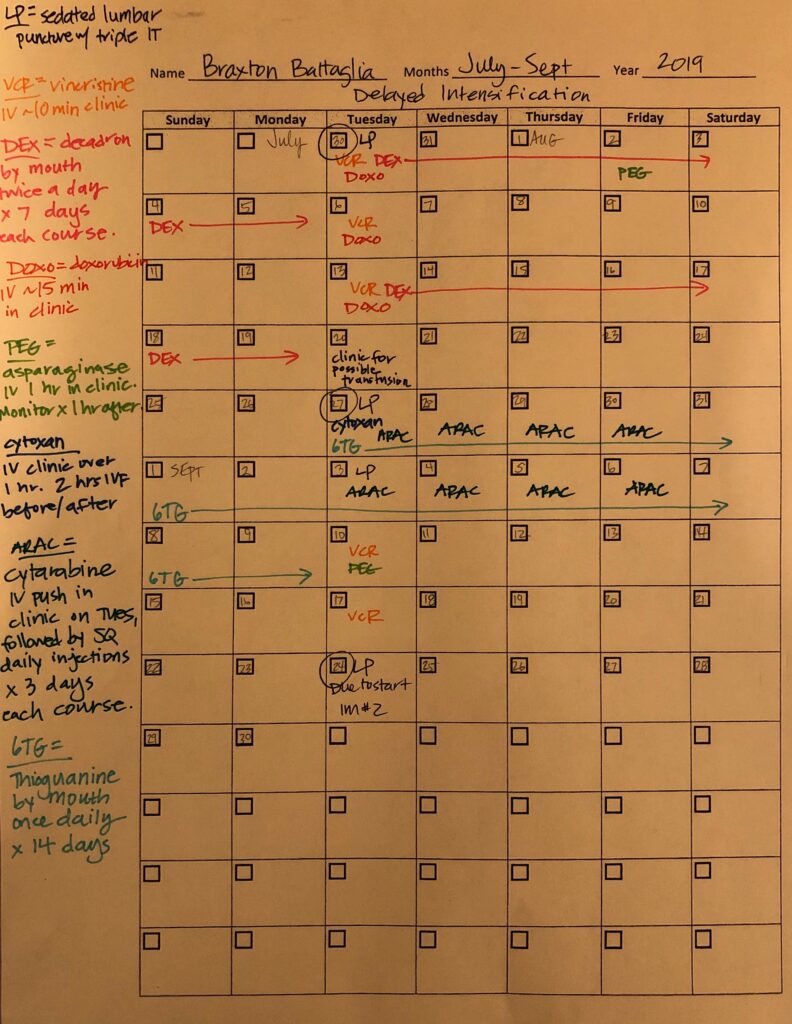 Total Page Visits: 2252 - Today Page Visits: 1