Brax got discharged today! She's still pretty tired after her chemo from yesterday and the doctors have told us that will be pretty normal after treatments. We are hoping she bounces back a bit tomorrow. But overall the doctors are happy with everything so far and she's right where she should be at this point in time.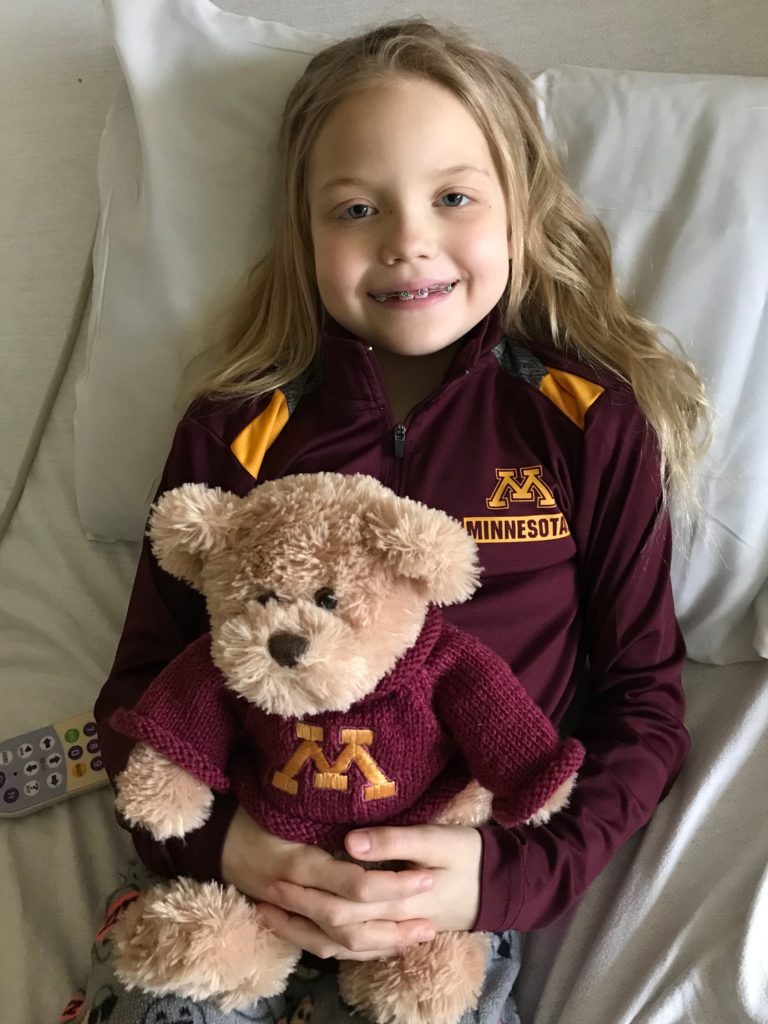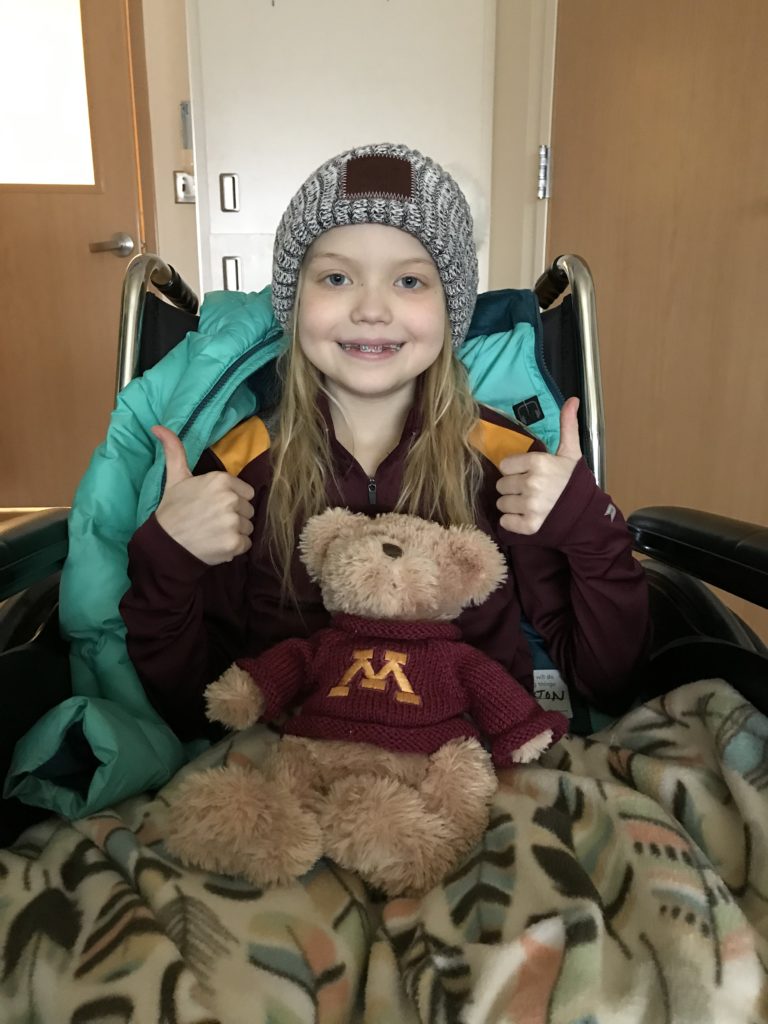 Also, we got a call from Coach Fleck today. Dr. Sadak mentioned we were big football fans and got the ball rolling. Brax was excited to hear his message (message posted on Fun Stuff page) and he's set some time up to meet her at one of her lab appointments on February 19th.
Nothing for the next couple of days now – going to try to get her on her "new" normal now that we are home. Our next appt is on Thursday and she will have 3 more rounds of treatment. One intrathecal (IT) in the spine (she will be put to sleep for that) and then two more IV treatments after that. It will be another big day.
Thanks again to everyone for the calls/texts/cards. It's means a lot and we are very blessed to have a great network of family and friends.
Total Page Visits: 1432 - Today Page Visits: 1