103 DAYS LEFT AS OF RIGHT NOW!! COUNTDOWN IS ON!!
We hope this update finds you and your family doing well. As mentioned in the previous post TB1F had dedicated the month of January to help our friend, neighbor, and fellow cancer warrior Bella and her twin sister Ava "tWin it For a Cure" in their Student of the Year Campaign for the Leukemia and Lymphoma Society. Big Thank You to all who supported!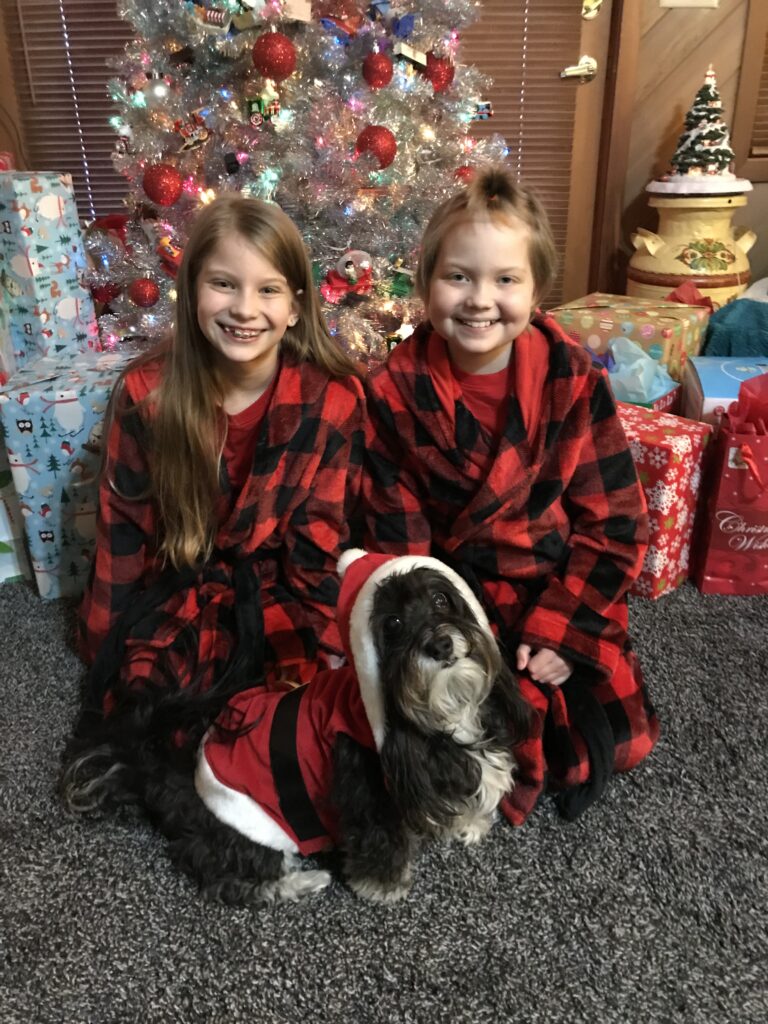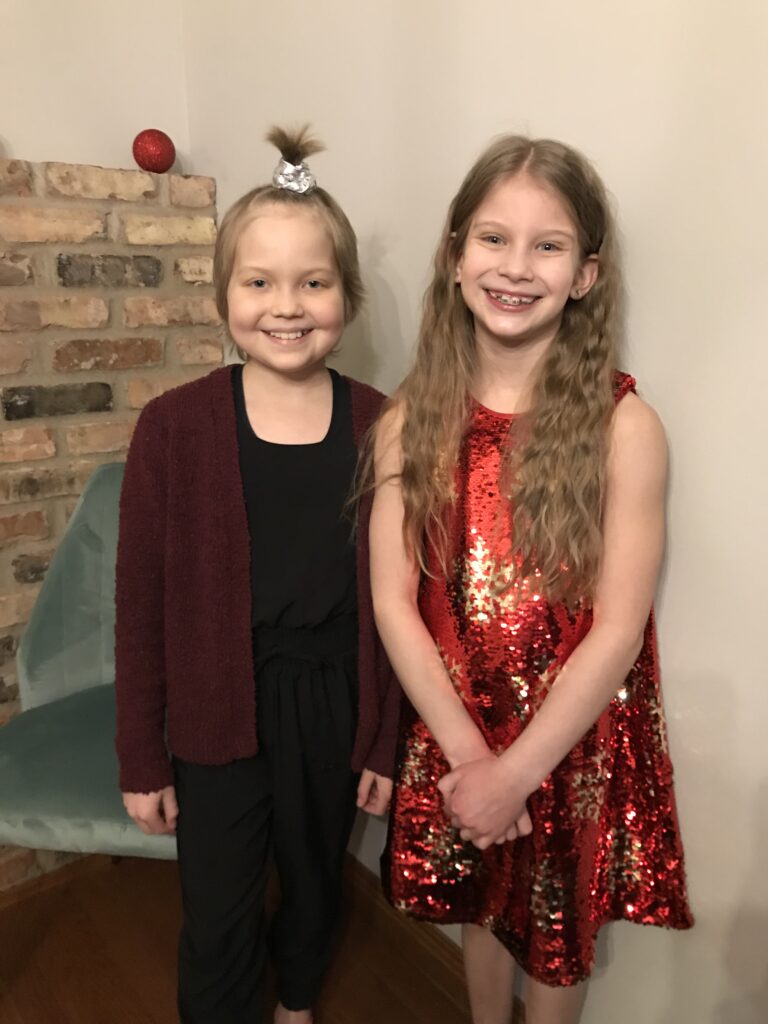 January 2021 has been a busy one for the girls. They returned to Distance Learning after the holiday break and have both been working hard in the gym. January 17th was a big day since both girls and their Fast Track teammates had a Mobility Meet at the gym. A Mobility Meet is when a judge comes to the gym and the athletes have an opportunity to score out of their current level. Two years ago when Brax was diagnosed with cancer she had just completed her Level 4 season of gymnastics and had started training her level 5 skills. This meet was 2 years in the making for Brax and was a roller coaster both physically and emotionally. Her passion for the sport and her determination to come back is truly inspiring. Two years of chemotherapy plus radiation and a pandemic could not stop this girl. We are very proud of both Braxton and Brylee for receiving their Level 5 score but more importantly we are so thankful that Braxton is healthy and strong enough to be back to doing what she loves so much! We can't thank Coach Kim enough for her unwavering support! Brax has been blessed by an unbelievable team of support and we are so thankful for her TCT family, coaches, teammates, medical staff, Gopher coaches and athletes, friends, and family who have helped support her in so many different ways over the past 2 years. Brax was able to check off a BIG GOAL and now the work begins to start training for the next level.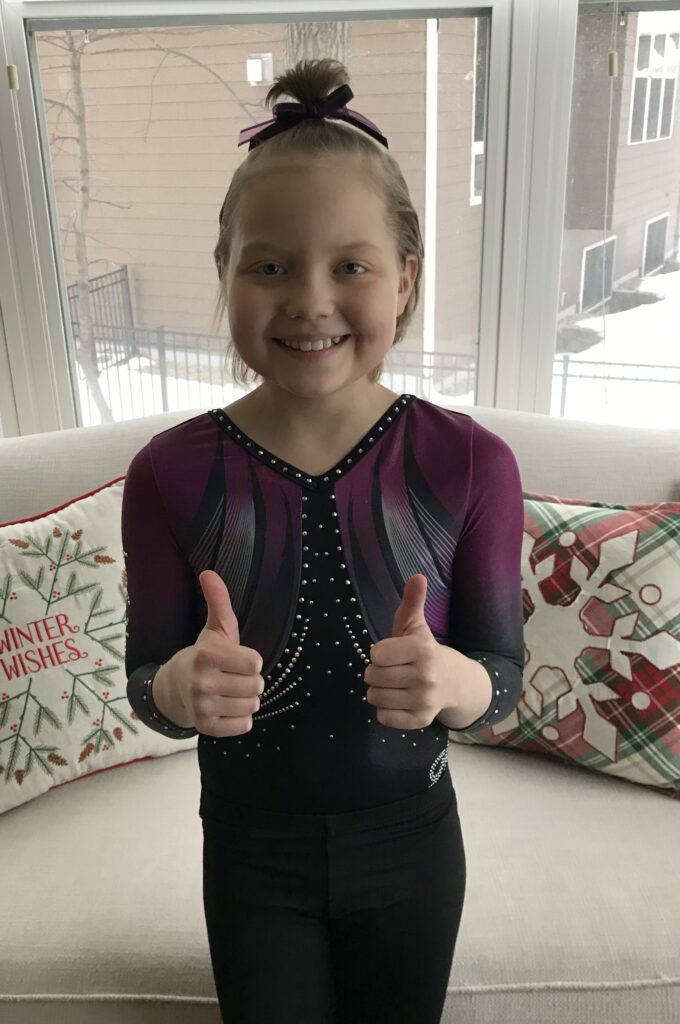 Brax has just under 4 months of treatment remaining in her 2.5 year treatment plan. Our doctor told us on Day 1 that is was going to be a long journey and to think of it as training for the Olympics. We are getting closer to the finish line and we are getting so excited.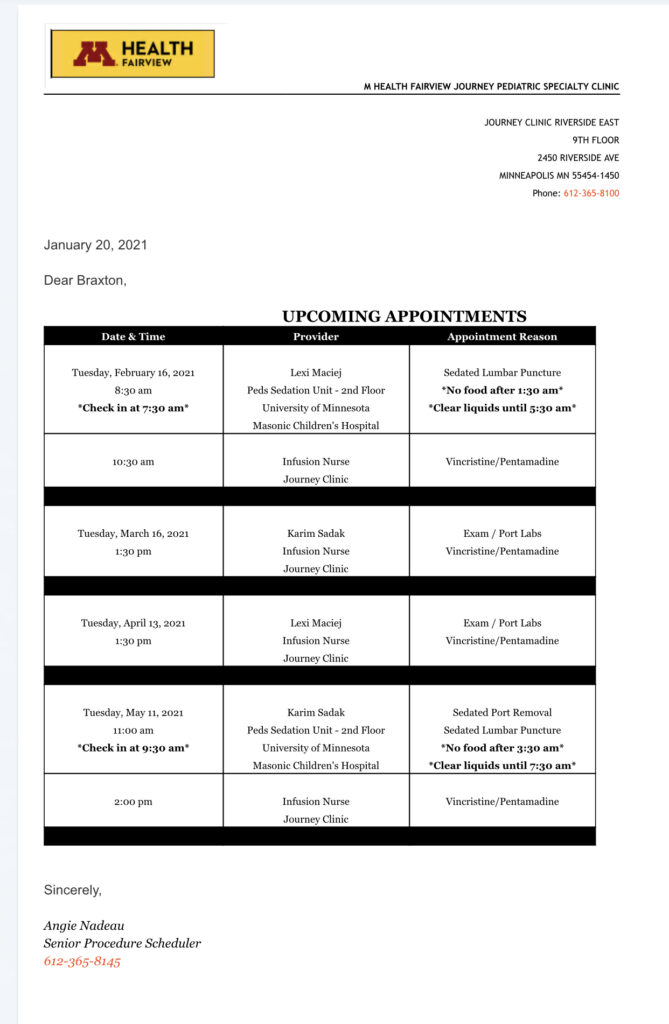 The girls have been having fun cheering on the Gopher Women's Gymnastics Team. We of course wish that we could be cheering them on in the Pav in person but at least we are able to watch on TV. The girls were excited to receive team sweatshirts before the season started so they can cheer the team on in their team gear.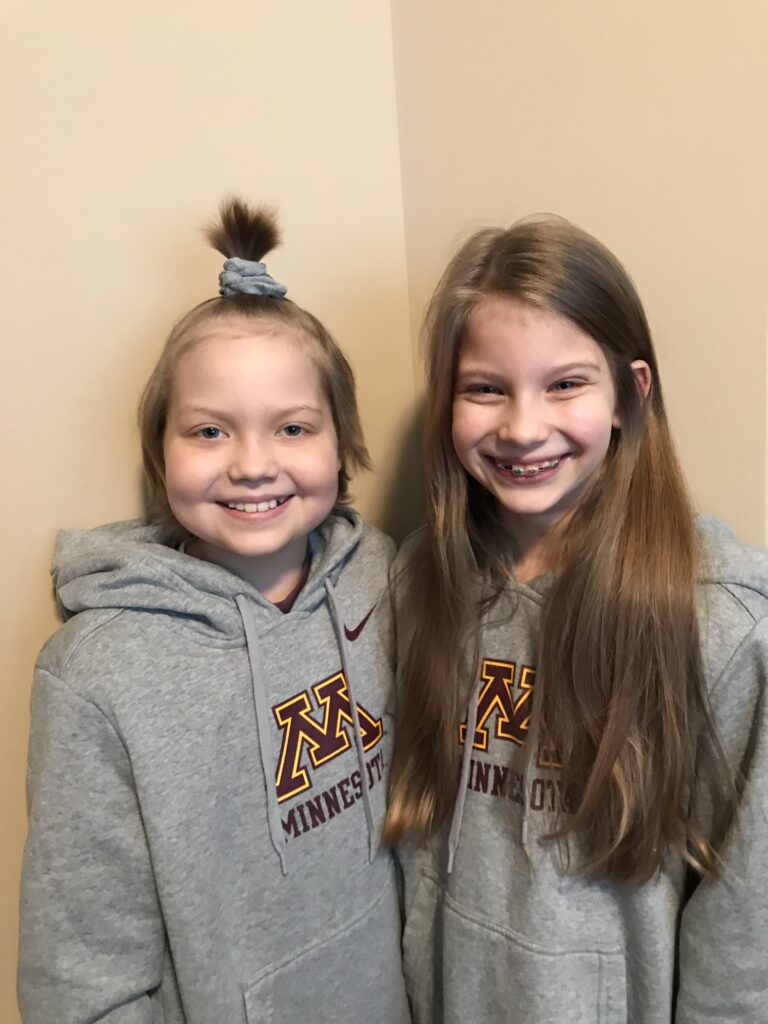 Brylee turned 9 on January 23rd and requested that Brax make her an ice cream cake. This was Brax's first go at an ice cream cake and it turned out great! Cookies and Cream with 9 Oreos on top – Brylee was so excited! Brylee has been the best sister throughout this whole process. It is crazy to think she had just turned 7 when Brax was diagnosed. She has had to sacrifice so much and gone through a lot at such a young age but has always been there to make us laugh and smile.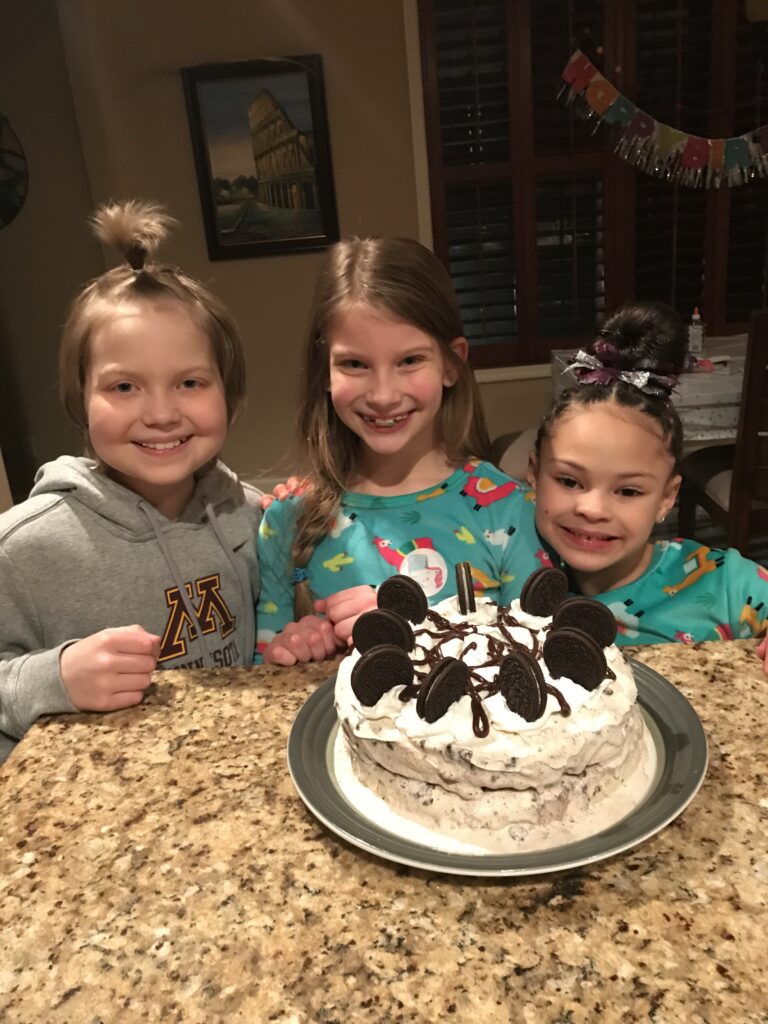 And finally, a couple housekeeping items. First, we have pushed back our big Champions Cup Fundraiser from April to August 6th. We are optimistic this new date will stick and we can hold a fun in-person event.
Also, we just added another a big FAMILY focused event that is scheduled to take place June 13th. More info to follow, but a graphic teaser below. This event will be fun for the whole family and we hope to raise some big money to help support U of MN Masonic patients and families. Brax truly enjoys and wants to continue to give back and we will continue to support her and her efforts as we know the tremendous impact it makes.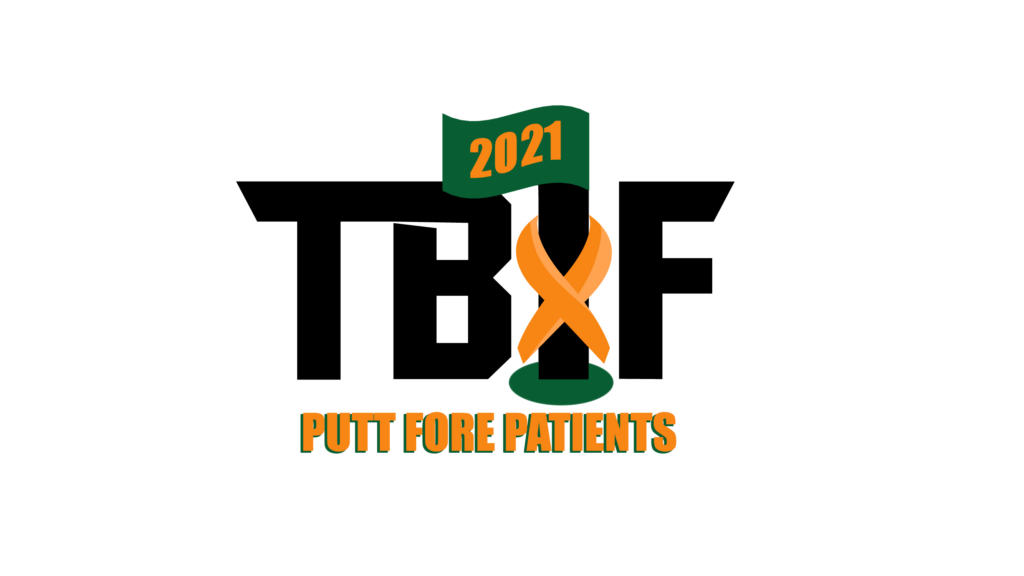 Please watch for an upcoming email in early March with all the details.
Thanks again to everyone for their continued support over the past 2 years and please continue to keep Brax and her circle of cancer buddies in your prayers (Bella, Casey, Megan, Jake & Blake). Megan had clean scans today as well – so happy for her and her family!
Total Page Visits: 2250 - Today Page Visits: 1