Brax had another great week. Her last round of Interim Maintenance I wrapped up Saturday and this phase was VERY good. Brax felt good both in and out of the hospital this phase, which was nice for every one, especially her. She has about two weeks of NOTHING now and then will go back and start Delayed Intesification on July 30th, which is essentially Induction and Consolidation repeated. She will get hit pretty hard again, but she will be going into it this time so much stronger than she was in January. We anticipate it will knock her down, but we are hopeful not as bad. Everyday is one day closer to the end and we are all excited to get through August and September.
Below are some shots from this past week. We have no more scheduled inpatient stays now, so this could be her very last stay at the U. Of course a fever will always land us a 48hr stay, but we are hopeful she has spent her last night here.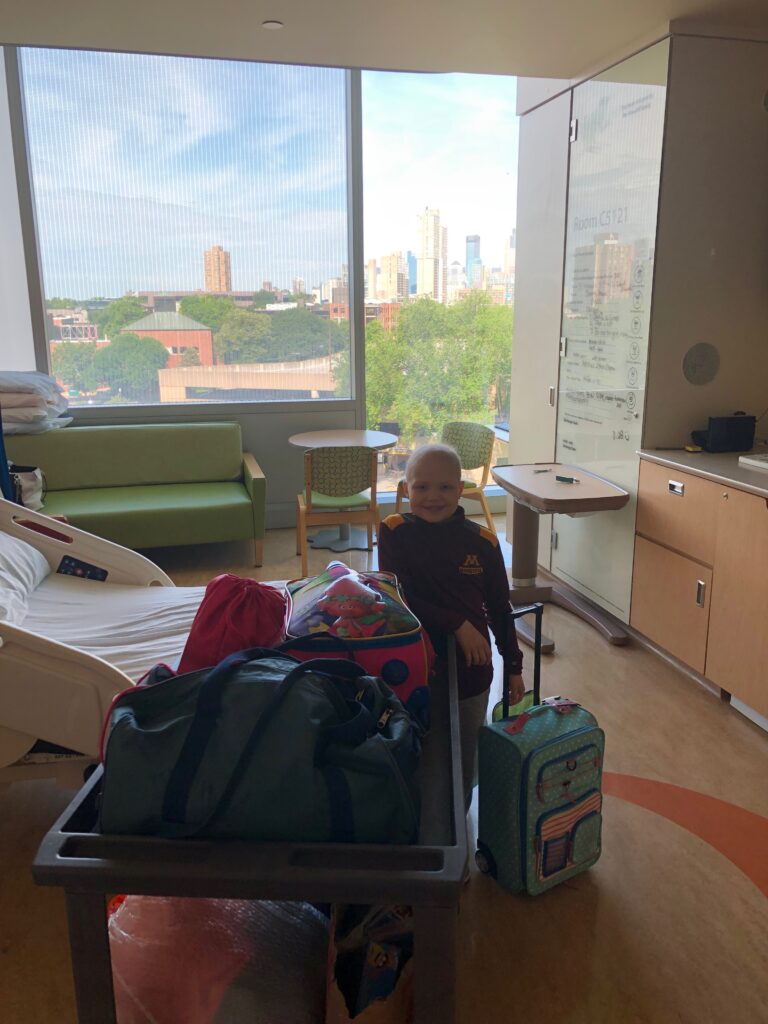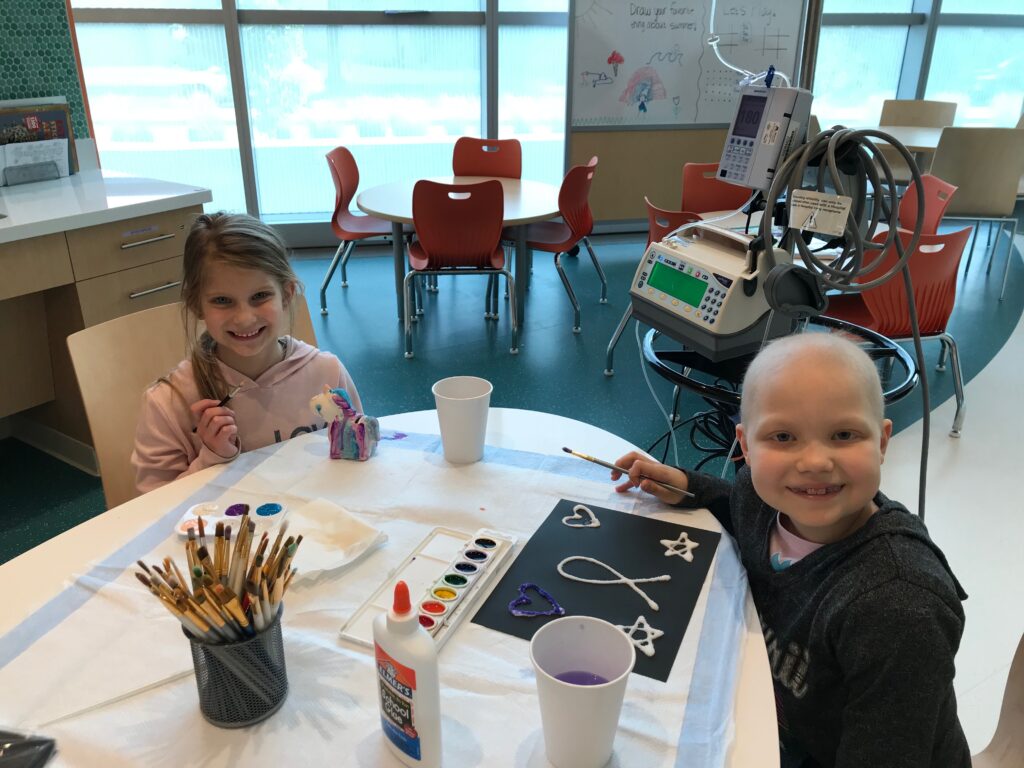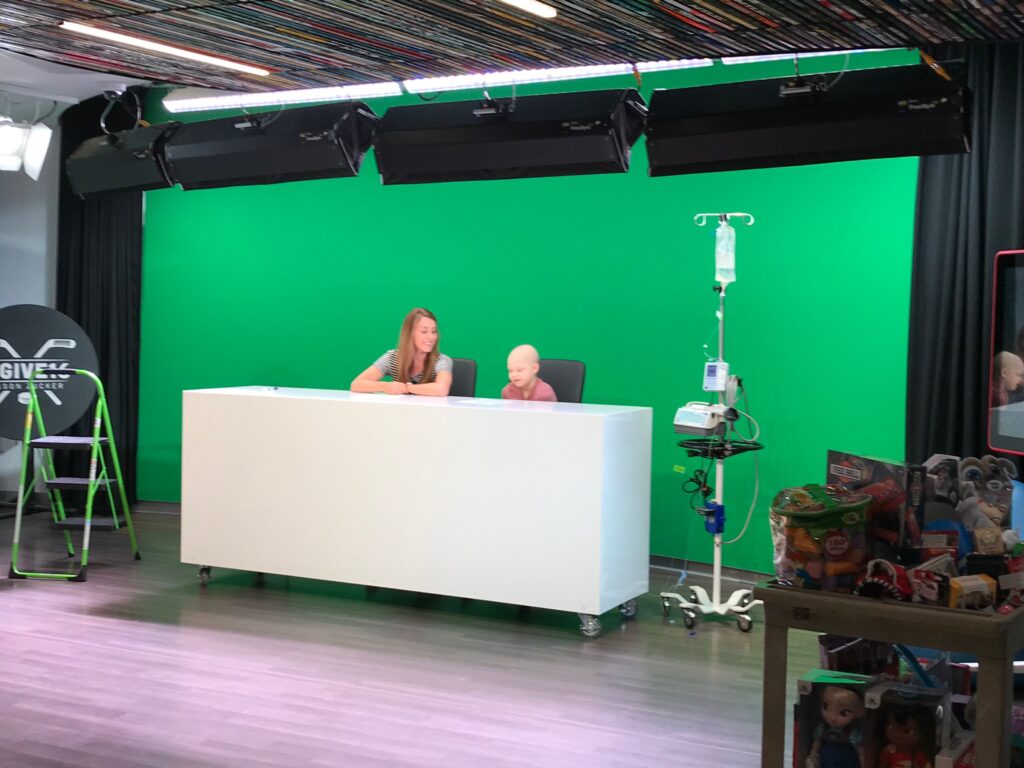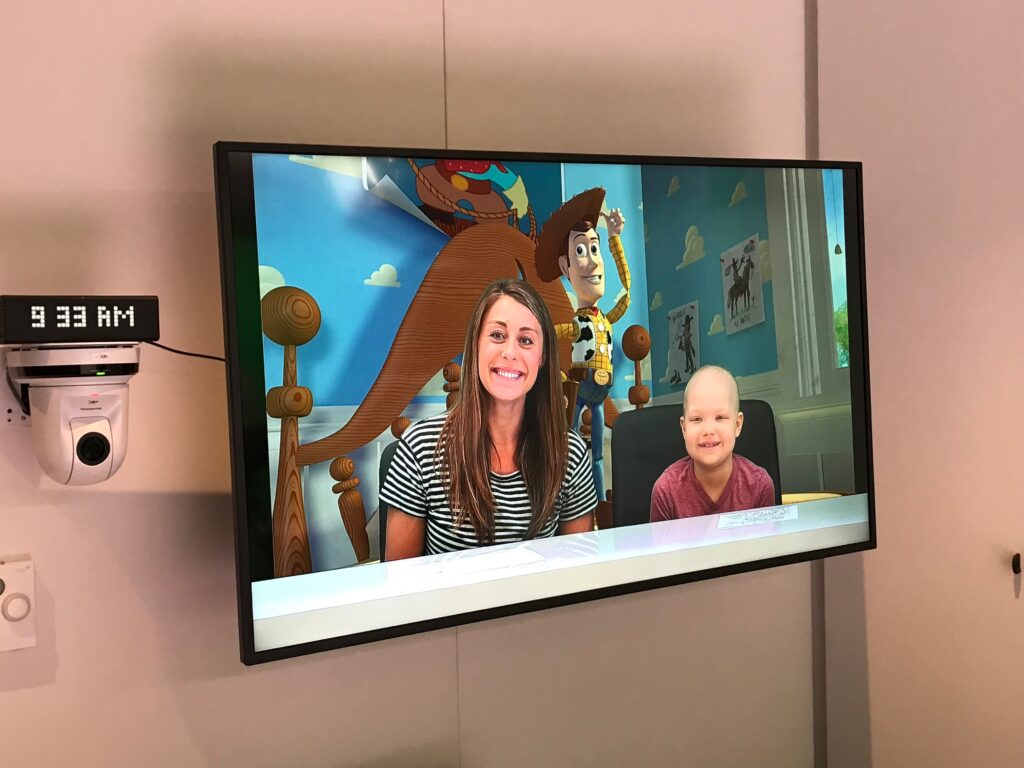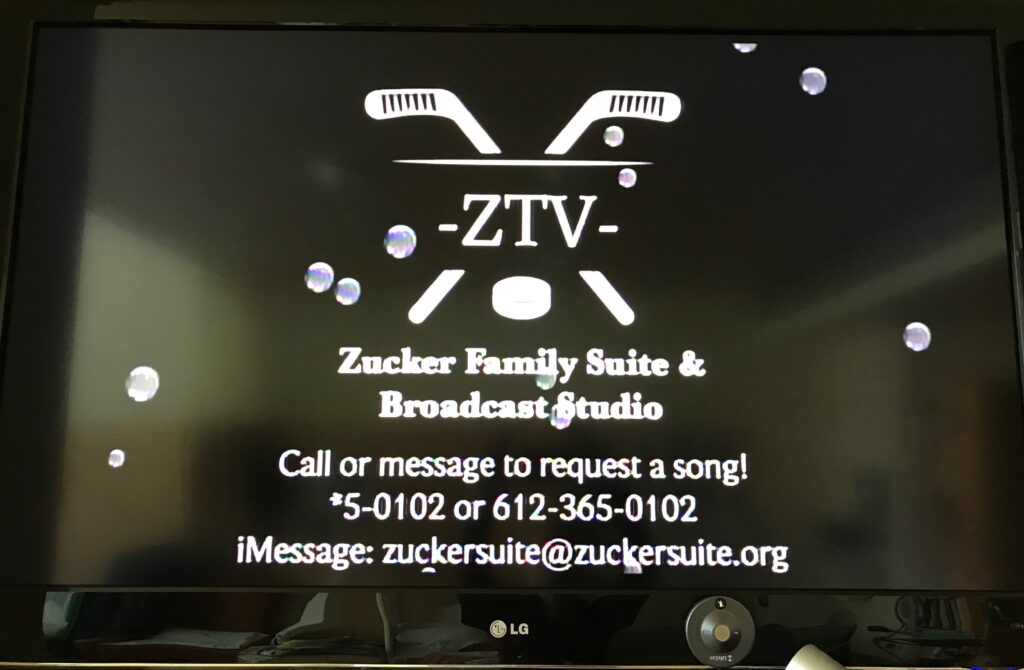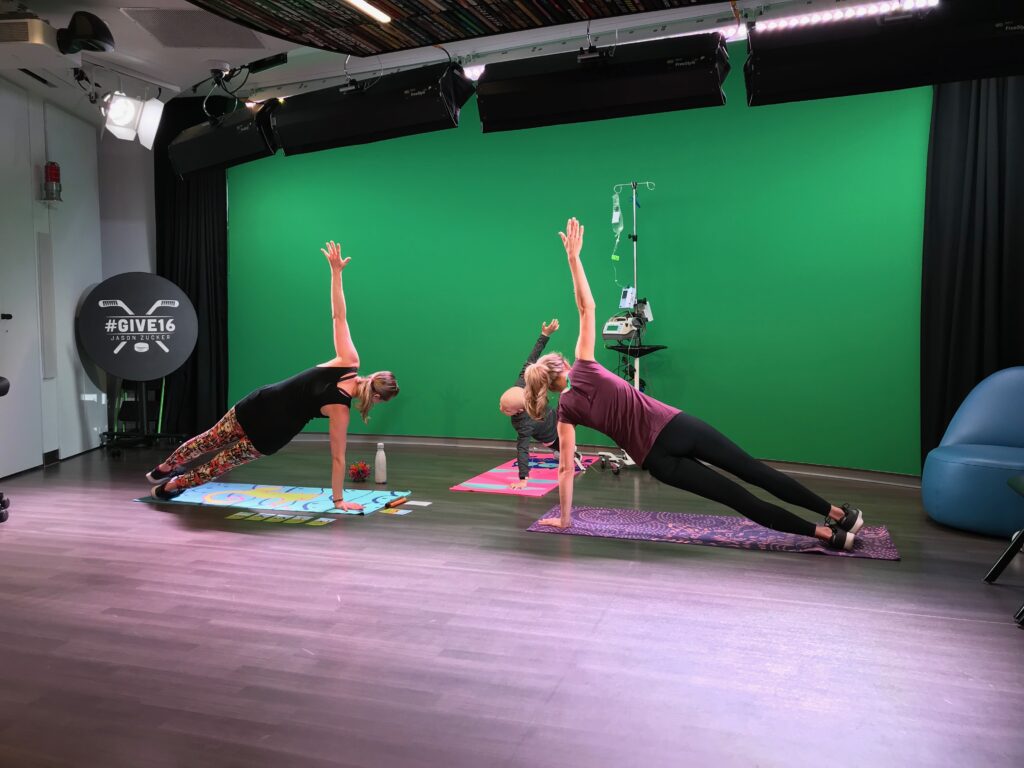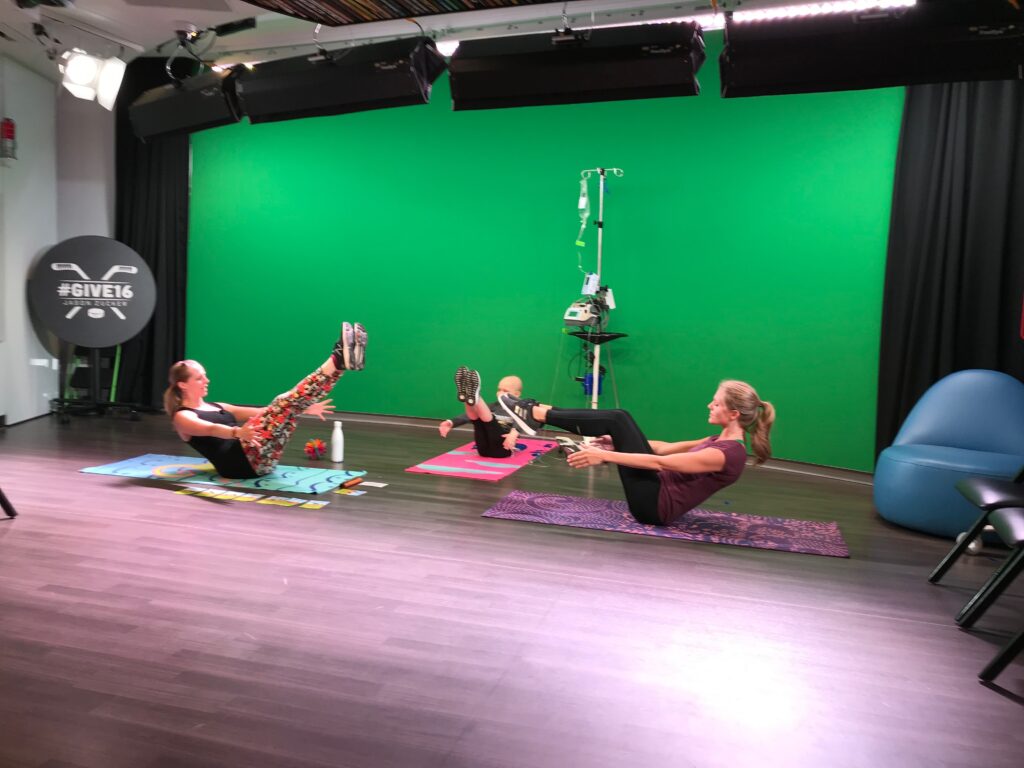 Thanks again to everyone for all the prayers and support. These past 5-6 months have gone very fast and very good, all considering.
Brax is doing great and has the right mindset and support to continue kicking cancer's butt.
#WeGotThis
Total Page Visits: 1590 - Today Page Visits: 1