The final week of re-induction was very low key and that is exactly what you want when you are in the hospital. "Boring is Good" is a quote one of the attending oncologists says and it is very true. Brax had her last chemo of this block and all went well.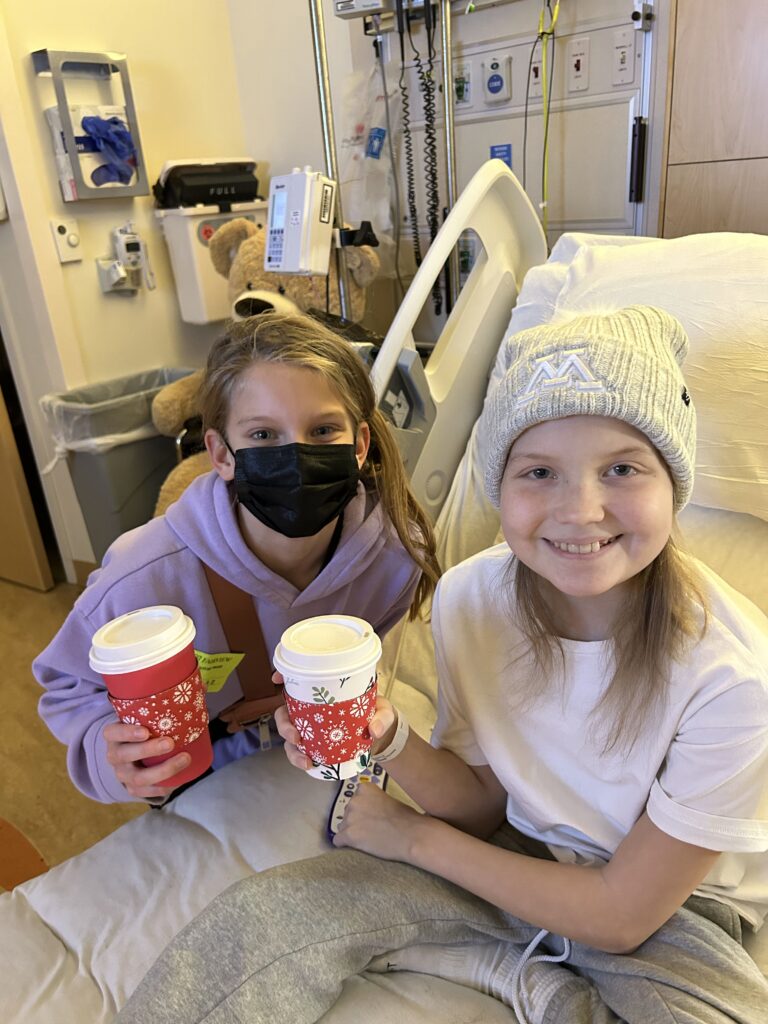 They continued to keep her on IV antibiotics to help keep her from developing an infection with her blood counts being so low. She felt pretty good for the most part and was able to get in several walks around Unit 5 and a couple sessions of PT. Trimester #2 started at school and Brax started up a few of her classes after taking the first few weeks of treatment off to focus on her health.  After the 4 week treatment plan for Block 1 was complete it was time for her big day of testing. All went well with her bone marrow biopsy and diagnostic lumbar puncture. The team in the hospital and her personal team both thought it was safe for her to go home and wait for results. After 30 days of being inpatient Brax was so excited to go home and sleep in her own bed and see her puppies.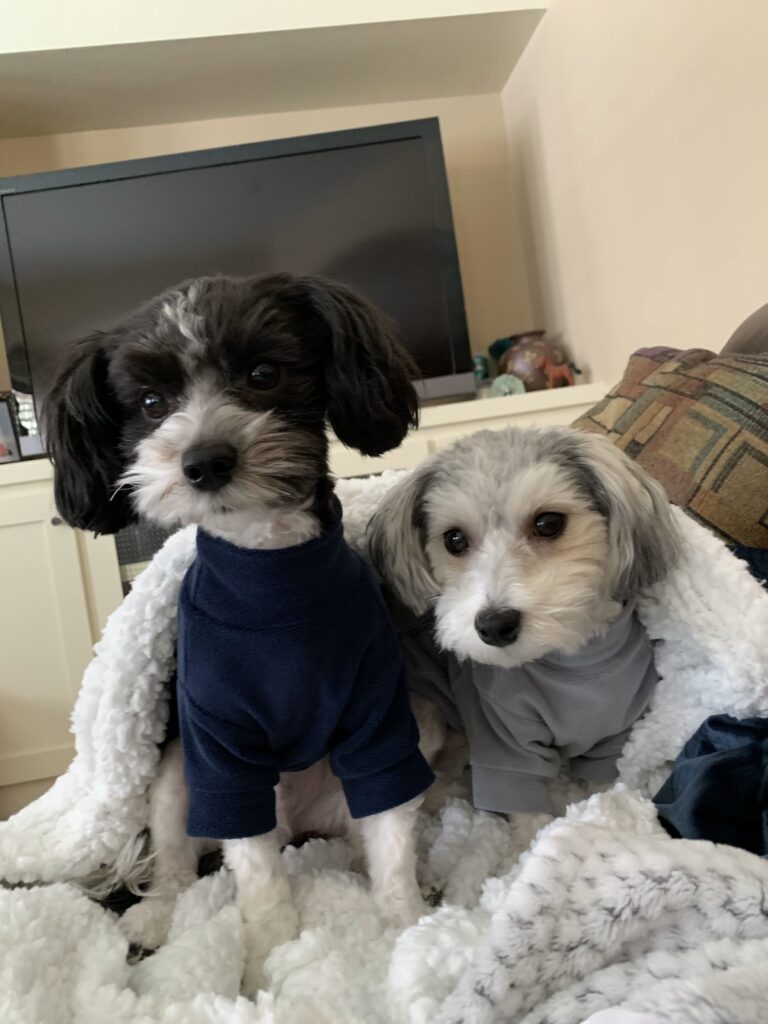 She enjoyed a few days at home before going into clinic on Friday for labs/exam. The results from her tests on Tuesday were all negative for leukemia, but with having so few white blood cells present our team decided they wanted to repeat the bone marrow biopsy on 12/23 so she would have more cells available to give the most accurate results. We also learned that Brax's leukemia may have a genetic factor that could change the course of her treatment. The bone marrow with cancer that was originally collected on November 9th was sent away for special testing. Once the genetic results and the results from the upcoming biopsy are back our team will create a treatment plan for Brax. We are hopeful to have results back around the end of the month and move forward with a plan in early January. We had a very nice Christmas and we're all very thankful that we could be home and together.  The day after Christmas we received the great news that the second bone marrow biopsy confirmed that Brax was negative for leukemia. We are still waiting on the genetic results since they will play a major role in her treatment plan moving forward, but to have her in remission after the first month is a big WIN. We will be going inpatient once again on 12/30 and continuing moving through Block 2 of the chemo path for now. We will continue to wait patiently while Brax's team gathers all the information they can before deciding on the best plan to cure her for good. Hoping everyone had a Merry Christmas wishing everyone a Happy New Year! We are happy (and Thankful) to be moving into 2023 cancer free, albeit the treatment path uncertain, we have the best team around.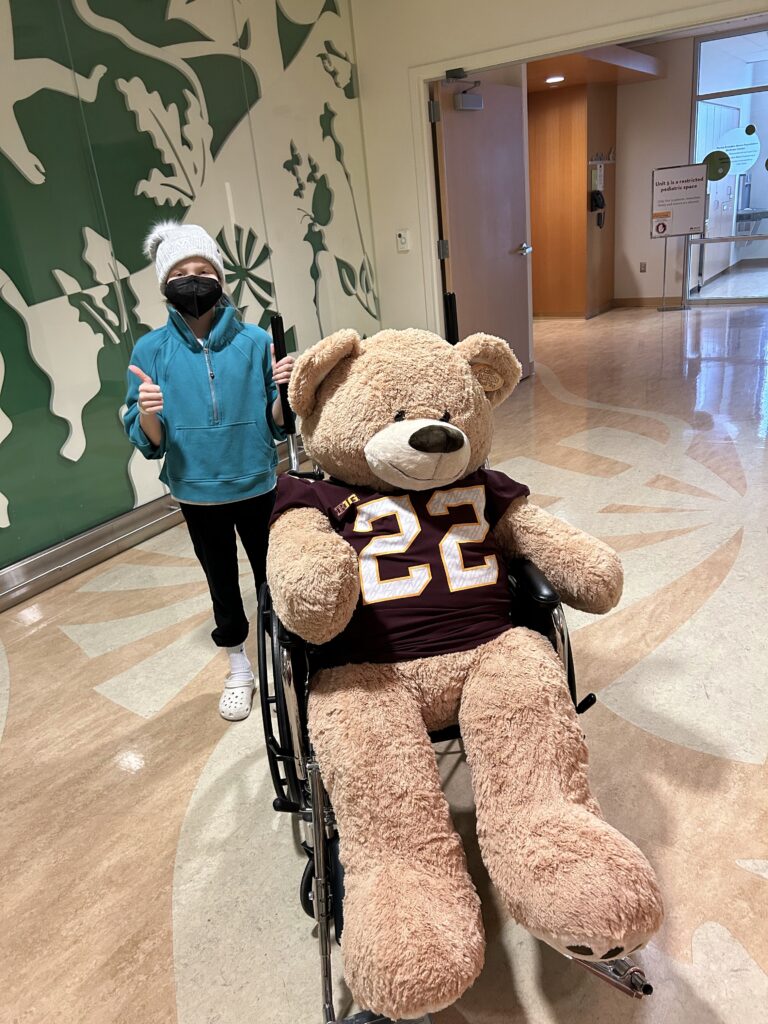 Total Page Visits: 827 - Today Page Visits: 2