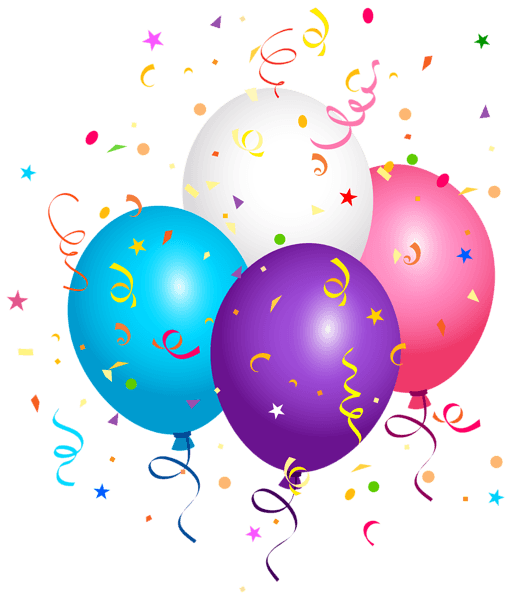 We got AWESOME news today! There was NO Leukemia found in Brax's bone marrow!
We couldn't be happier. There still were a few blasts in Brax's CSF, but these results were from last week's treatment, as they draw fluid for testing while they are doing the current treatment. She had the big IT Triple treatment yesterday and the doctor's are not all that concerned about the small amount in her CSF – they need it gone, but are very confident it will be anytime now. Dr. Sadak said the "factory" (aka bone marrow) where this was coming from is no longer making it and they expect the CSF to be clean soon (maybe already is!!).
Brax's BIG3 numbers are continuing to climb as well (WBC, ANC & Platelets). Her platelets are actually back into the normal range today – YAY!! Her WBC and ANC are still low, but her ANC actually rose from 100 to 200 today. We need that to be 500 to go home and 750 to start her next round of chemo. We are hopeful these will start coming up soon now. We think they will still proceed with her IT chemo this coming week even if they don't start her next IV chemo treatments.
We can't thank our army of support enough for all the prayers and encouragement. Things are definitely moving in the right direction and today's results are HUGE!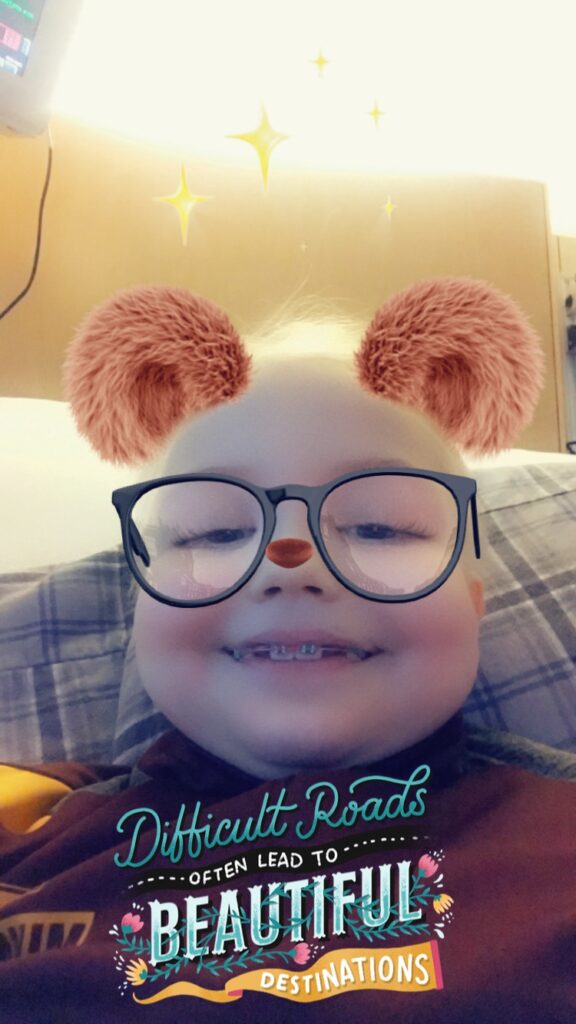 Total Page Visits: 1361 - Today Page Visits: 1